Who We Are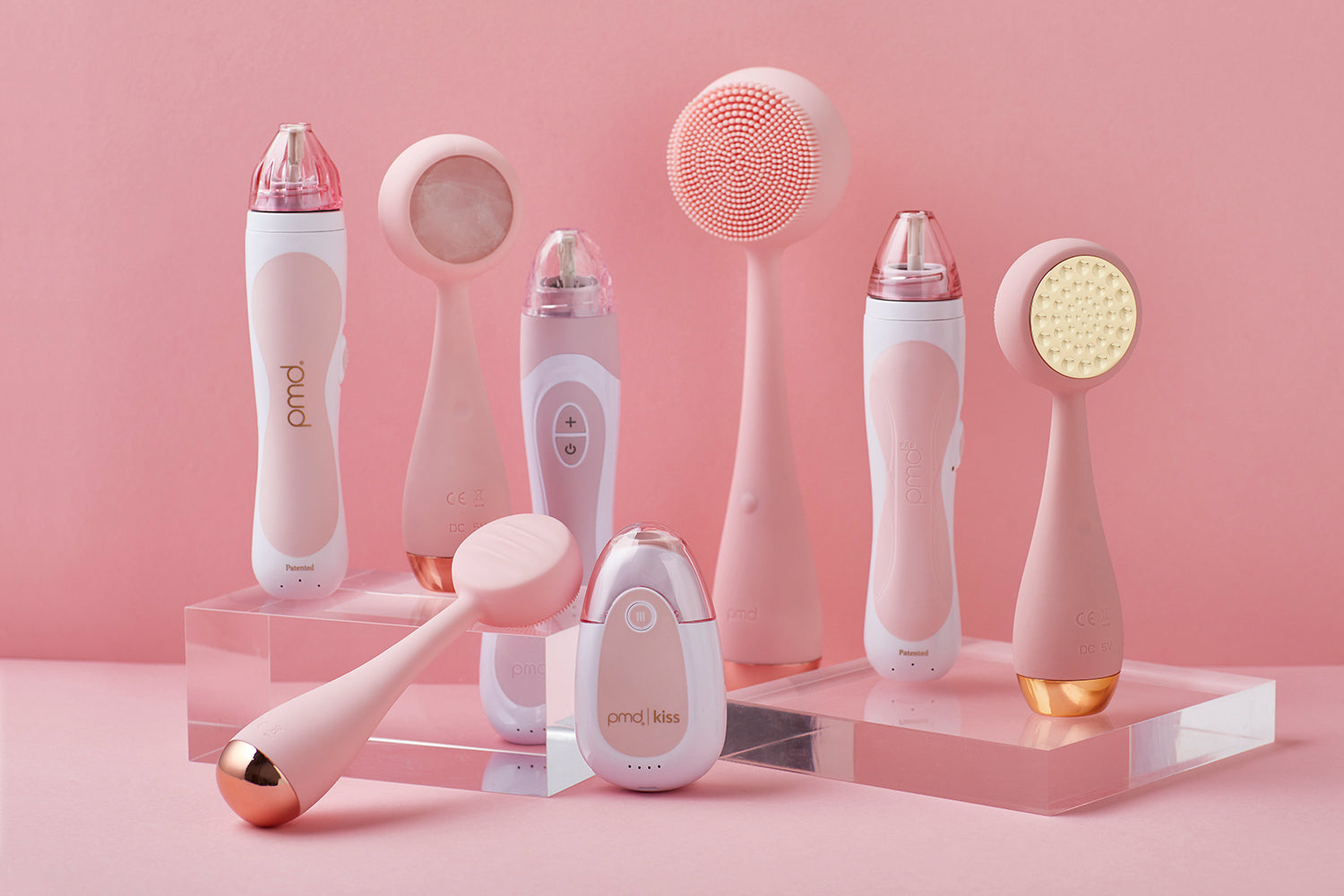 Who We Are
PMD Beauty is a premier beauty company offering smart beauty tools and skincare products. With the help of 1000's of men and women across the globe, we launched PMD Beauty without investor funding or traditional big budget marketing. We began our business with YOU and your skincare goals in mind.
As time passes, we continue to strive to provide high quality products that enable you to feel your best, and allow you to go out into the world and fulfill your dreams.
What We Believe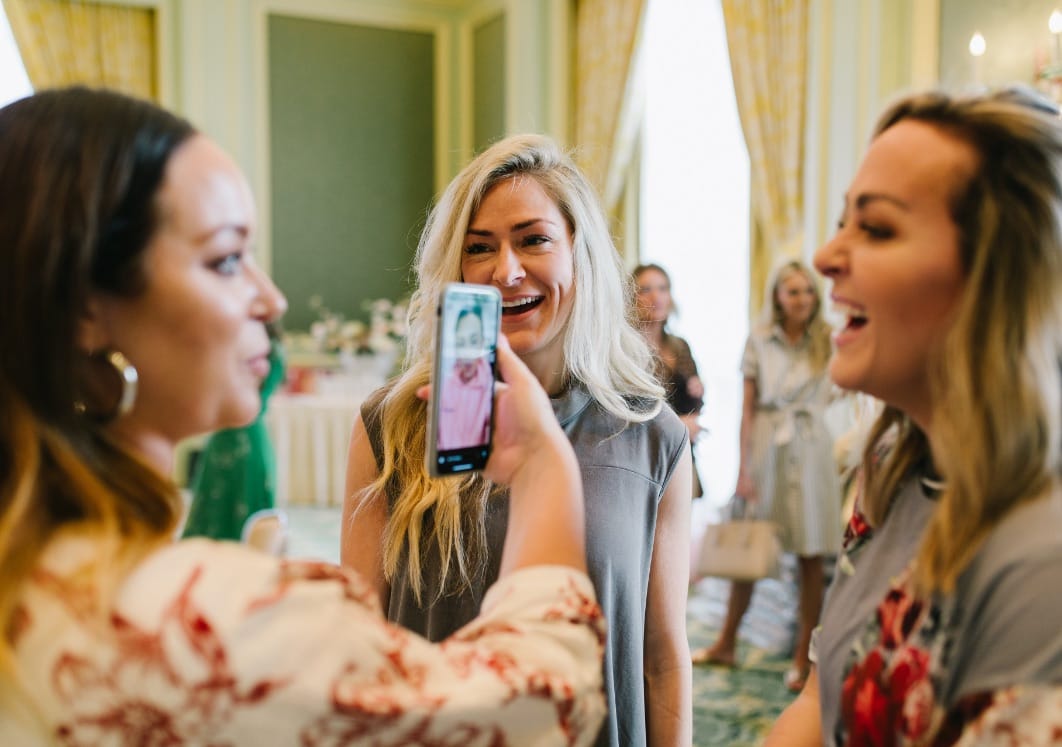 What We Believe
We believe that all women and men deserve to feel confident in their skin and in who they are. That is why a decade ago we began our journey of creating smart skincare tools that enable individuals to glow from the inside out. We believe that with the right tools and #BrilliantConfidence in hand- you can be unstoppable and accomplish anything.
Our Technology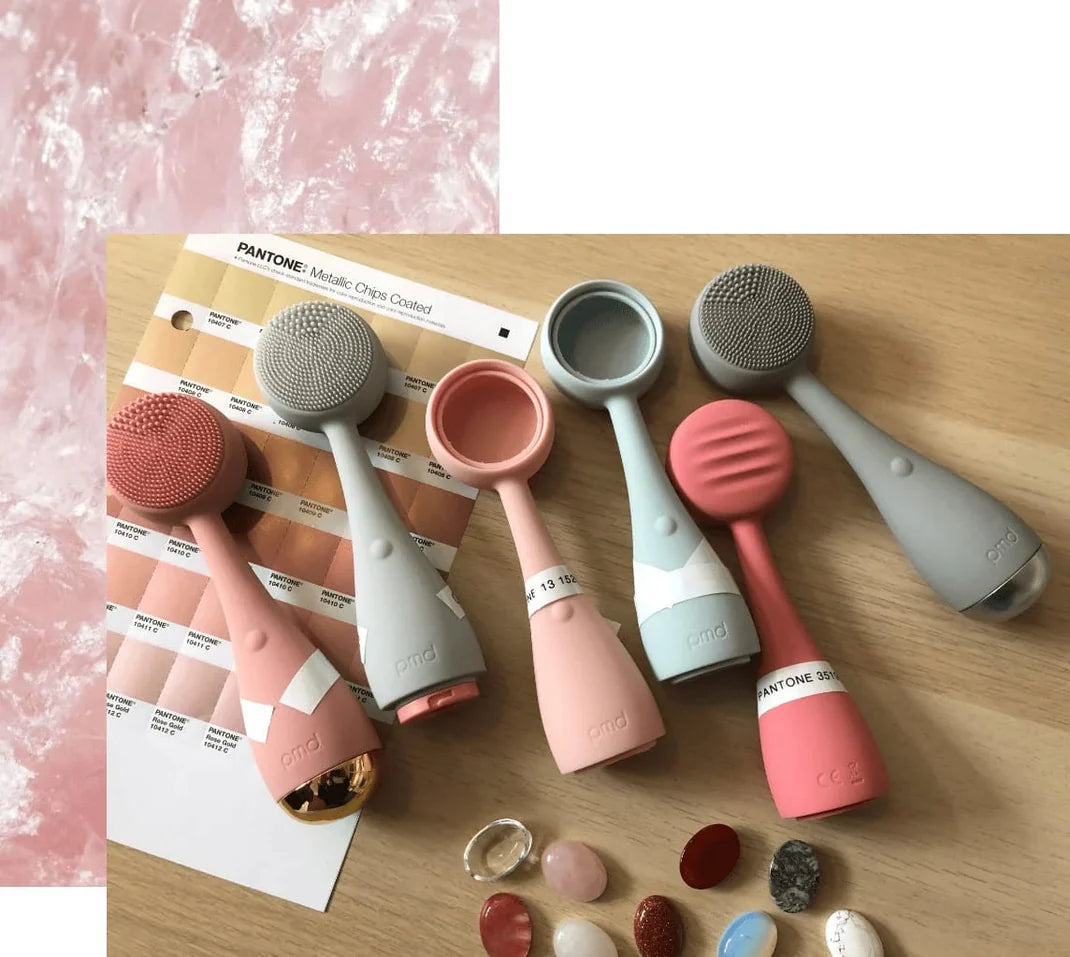 Our Technology
All PMD Beauty products go through rigorous testing and trials to ensure they continue to provide the promised high quality results over years of use. Our innovative products use cutting edge technology developed in house and backed by science. These include patented spinning disc (Personal Microderm), patented pulsating vacuum (PMD Kiss), SonicGlow™ (PMD Clean), and ActiveWarmth™ (PMD Clean Pro) technologies.
How We Spread Brilliant Confidence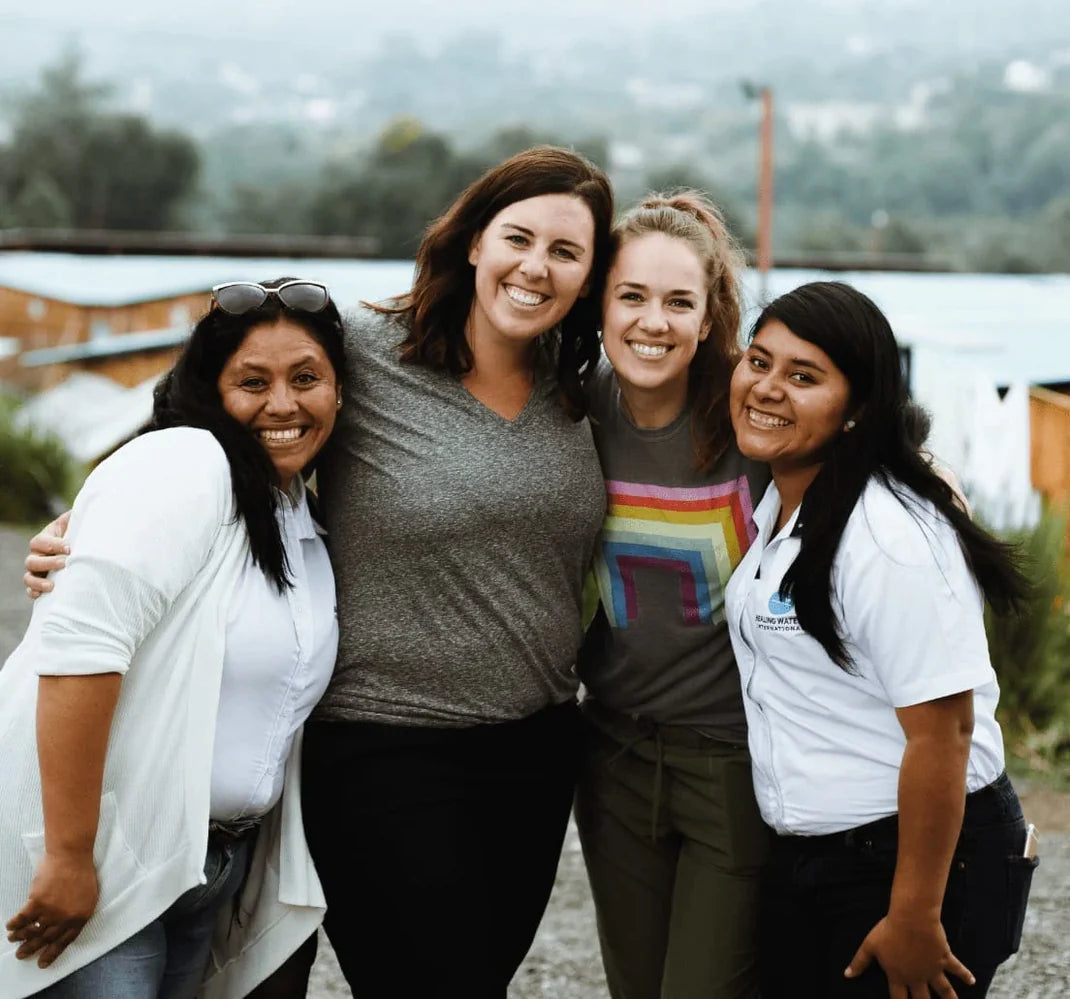 How We Spread Brilliant Confidence
In an effort to spread Brilliant Confidence to all corners of the globe, we partner with a number of non-profit organizations whose missions align with our own. A portion of each sale on our website is donated to these organizations that inspire, uplift, and support our mission to spread #BrilliantConfidence.
#BrilliantConfidence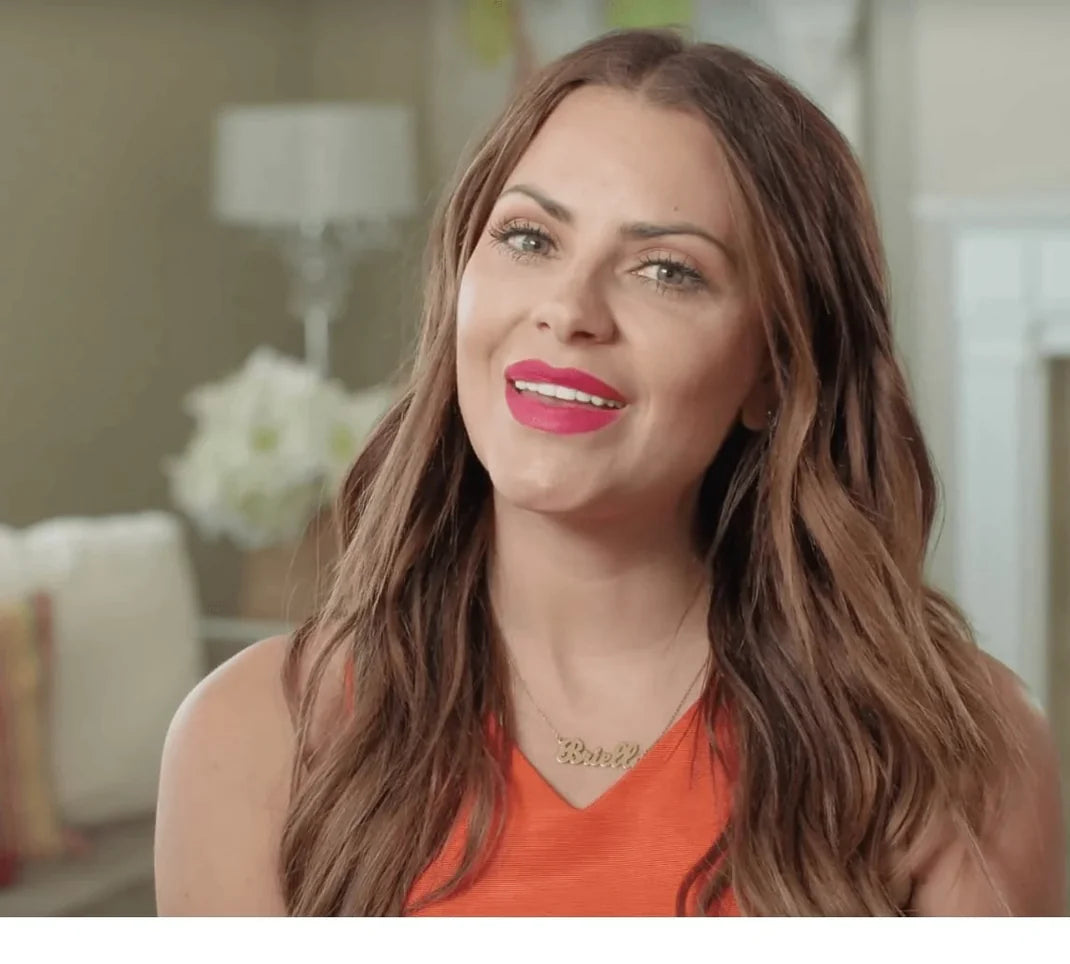 #BrilliantConfidence
Throughout the years we have curated and produced a video series entitled #BrilliantConfidence. The series shares the empowering stories of men and women who embody Brilliant Confidence. Our hope is that sharing these stories will spark the same glow of confidence in others around the globe.
Learn More