A daily use smart anti-aging lip plumping treatment that uses pulsating vacuum technology.
View full details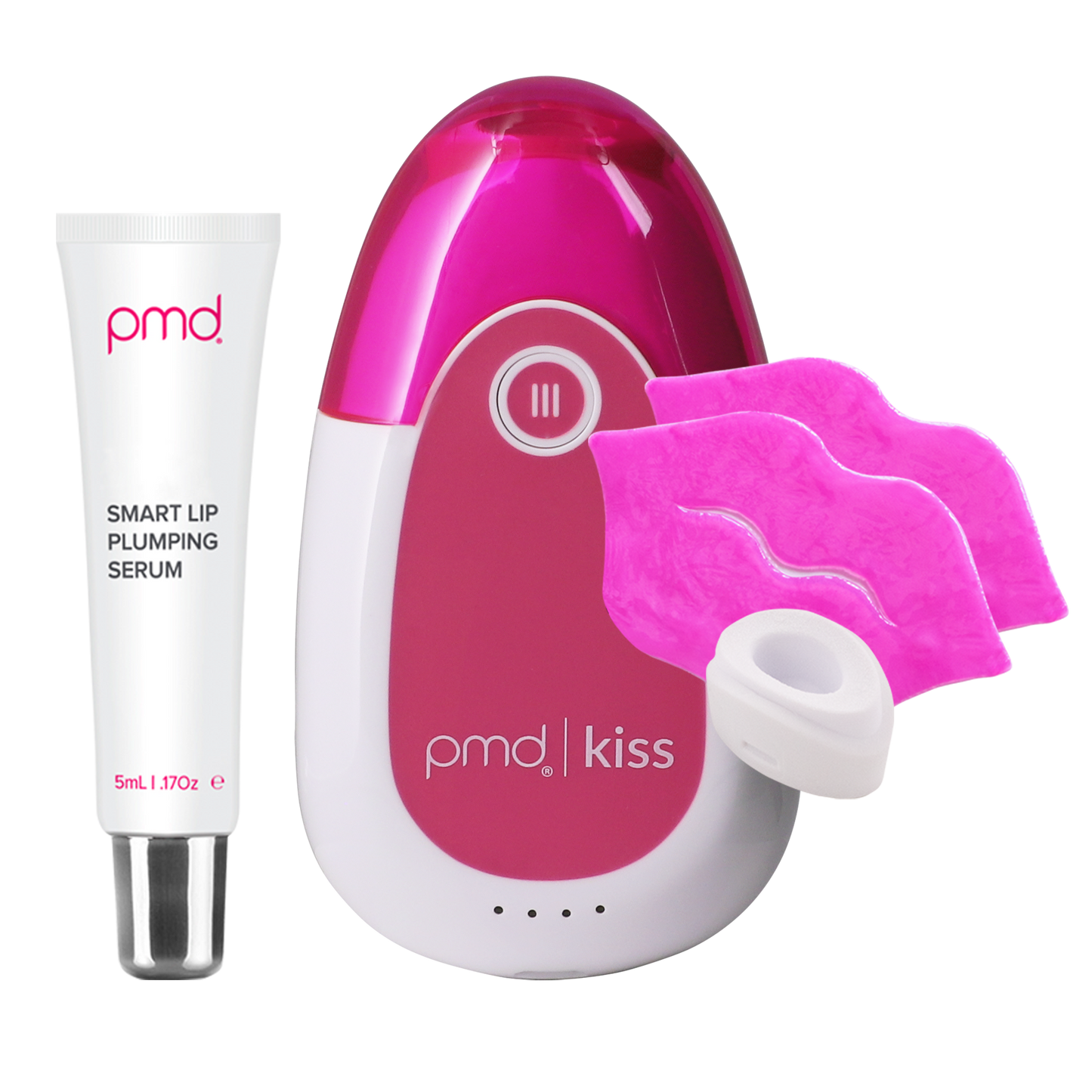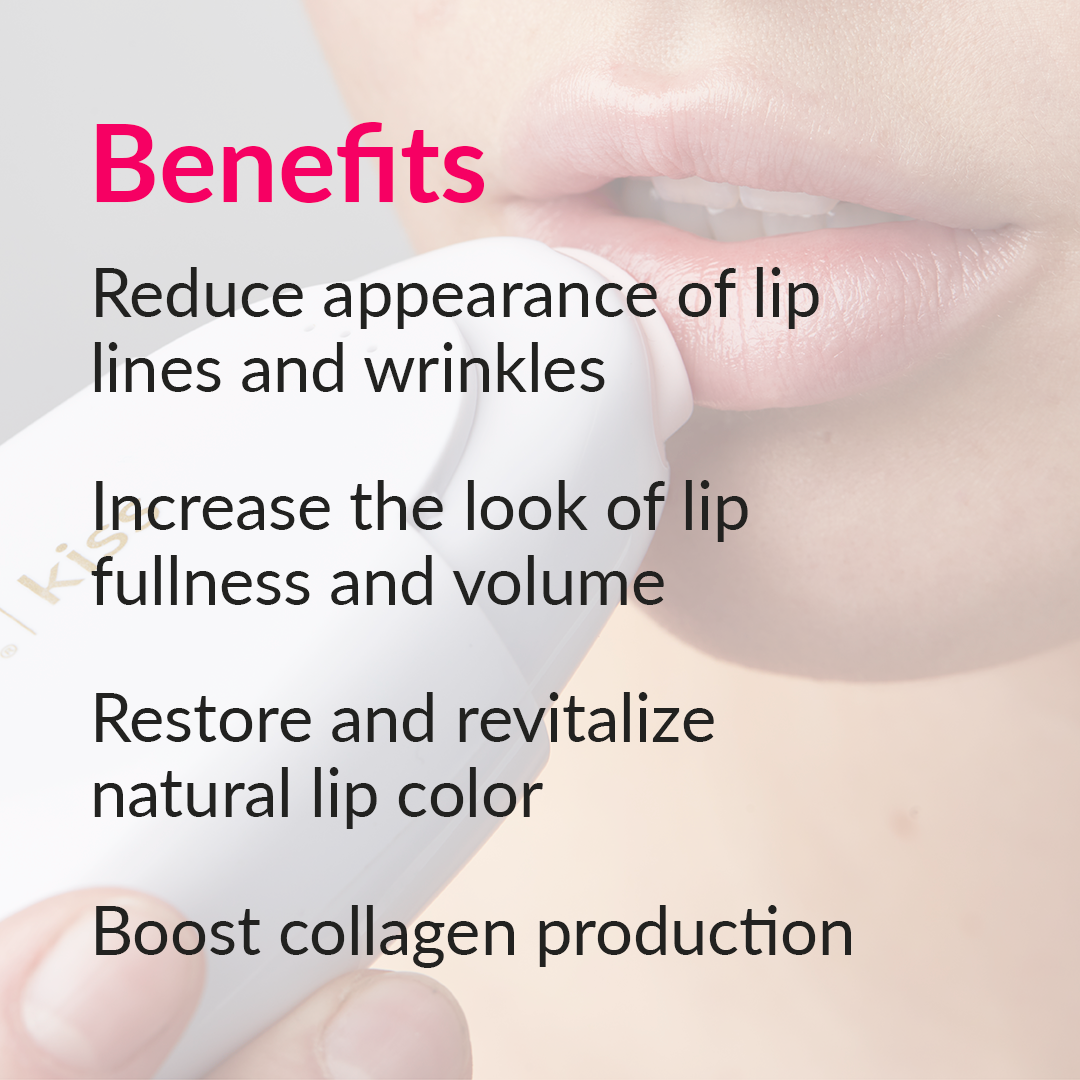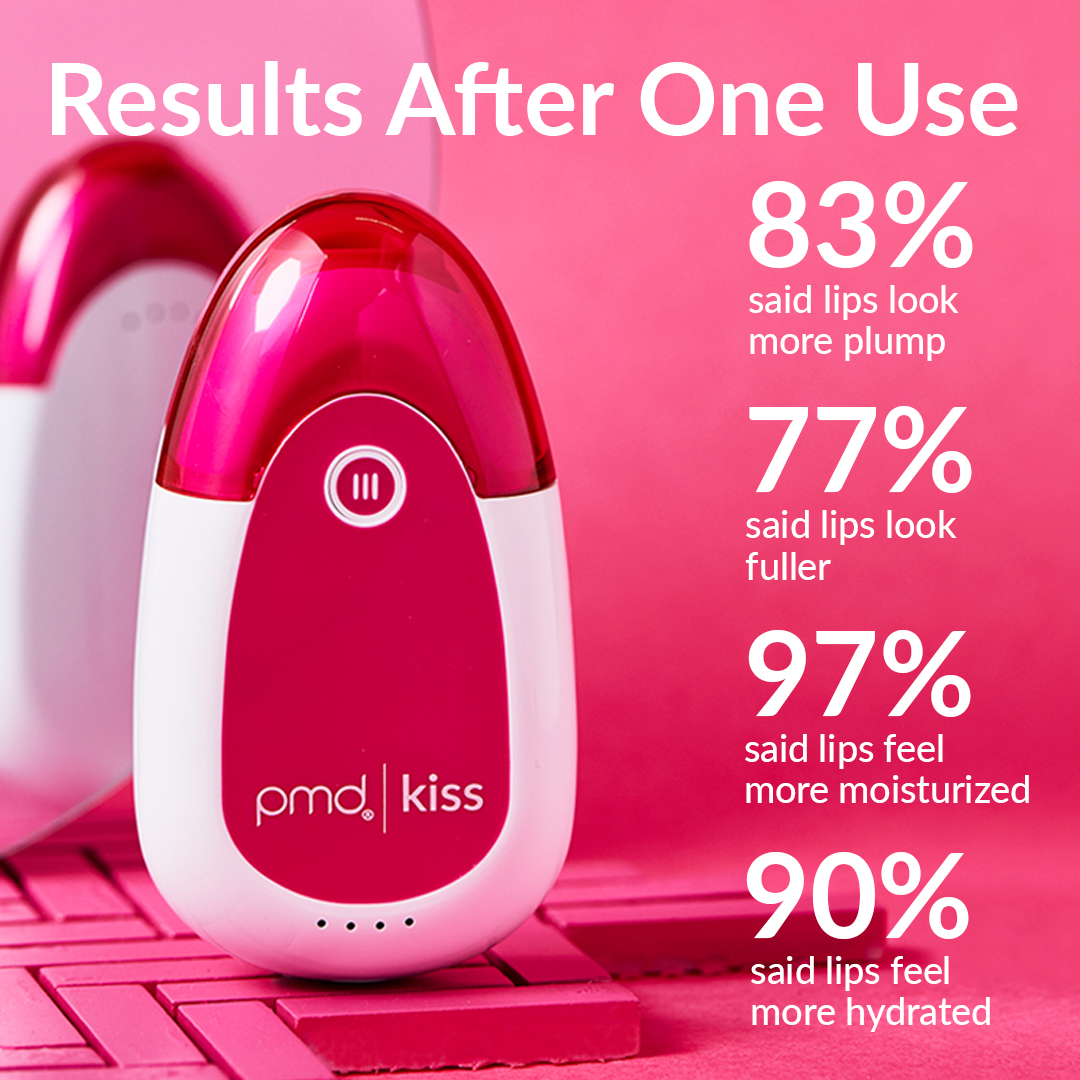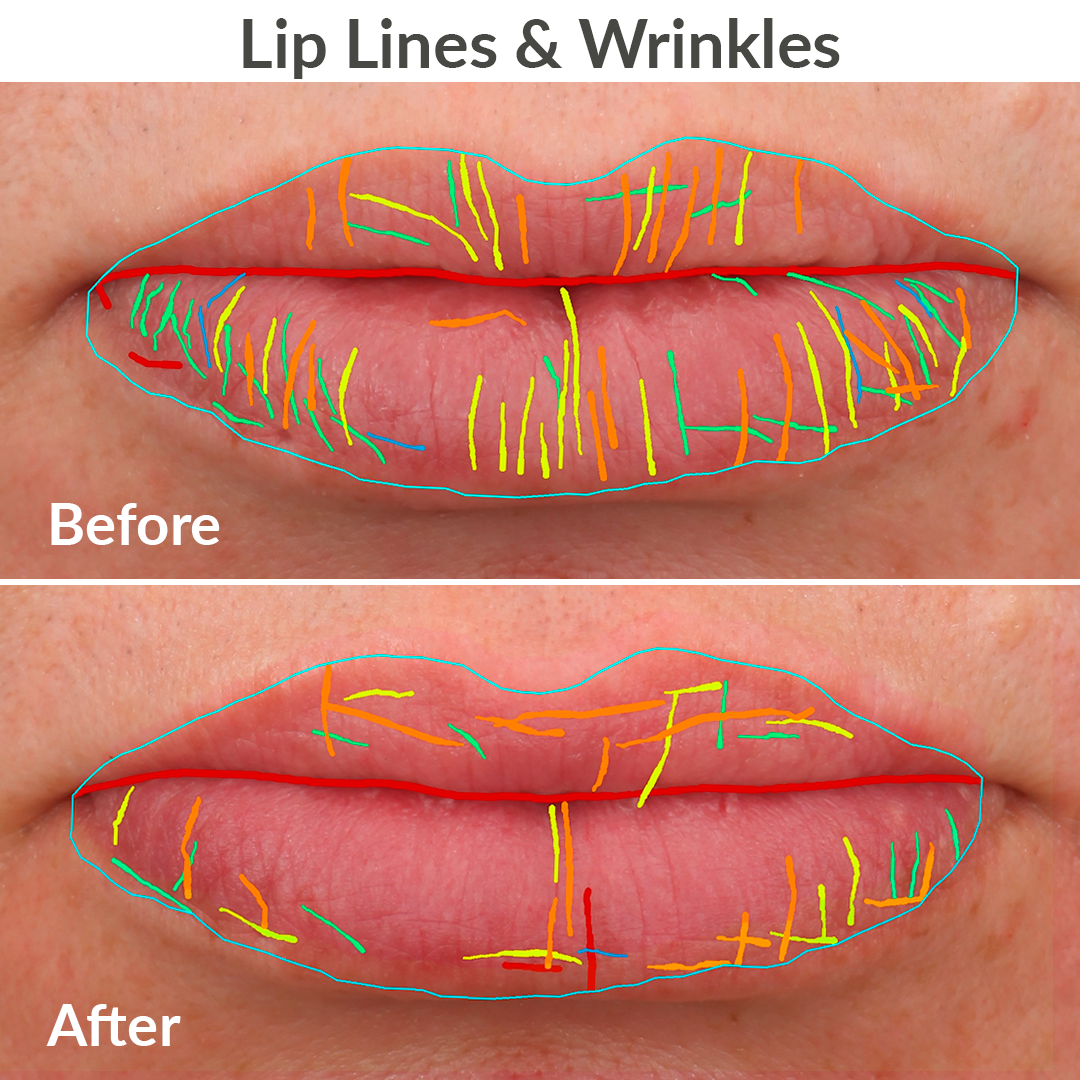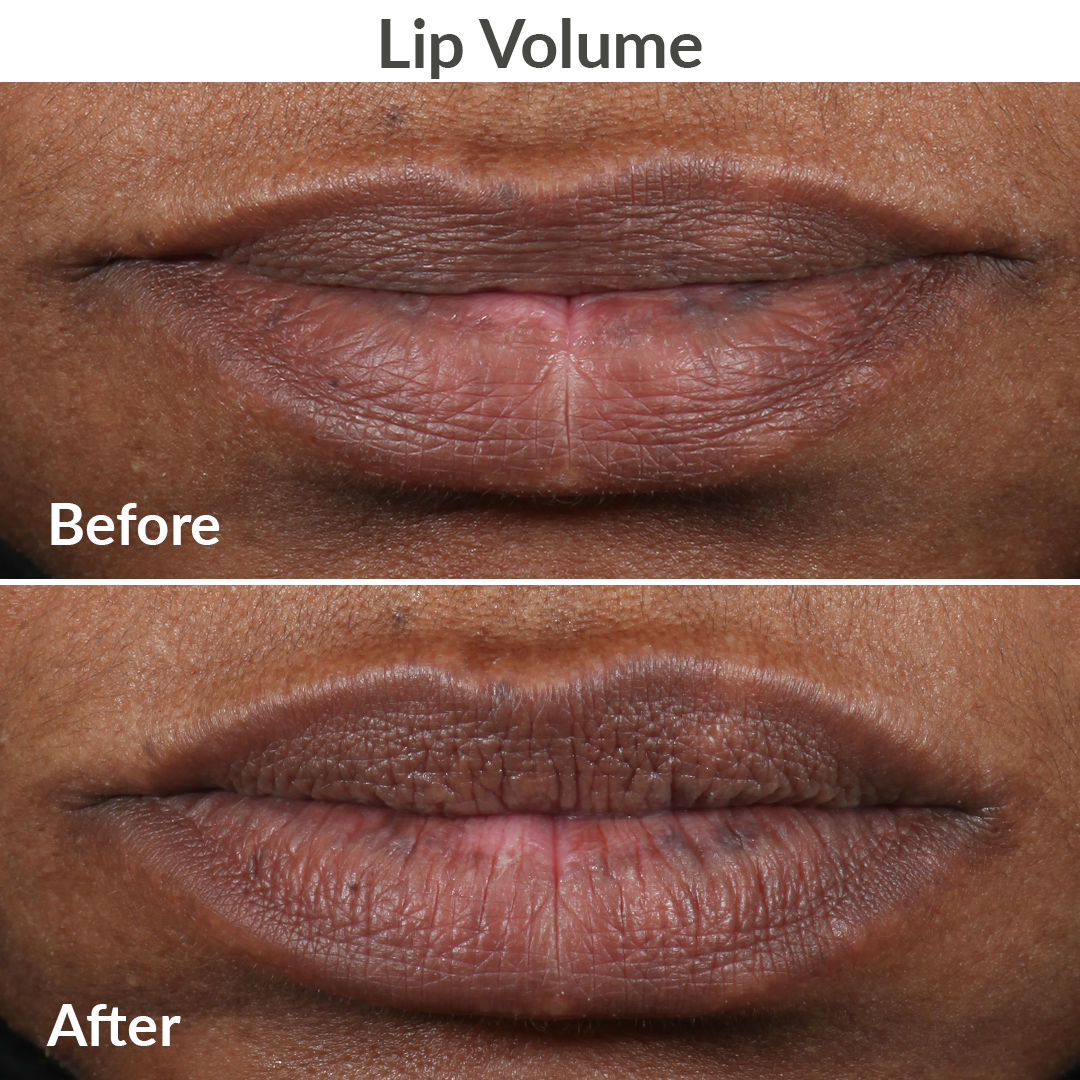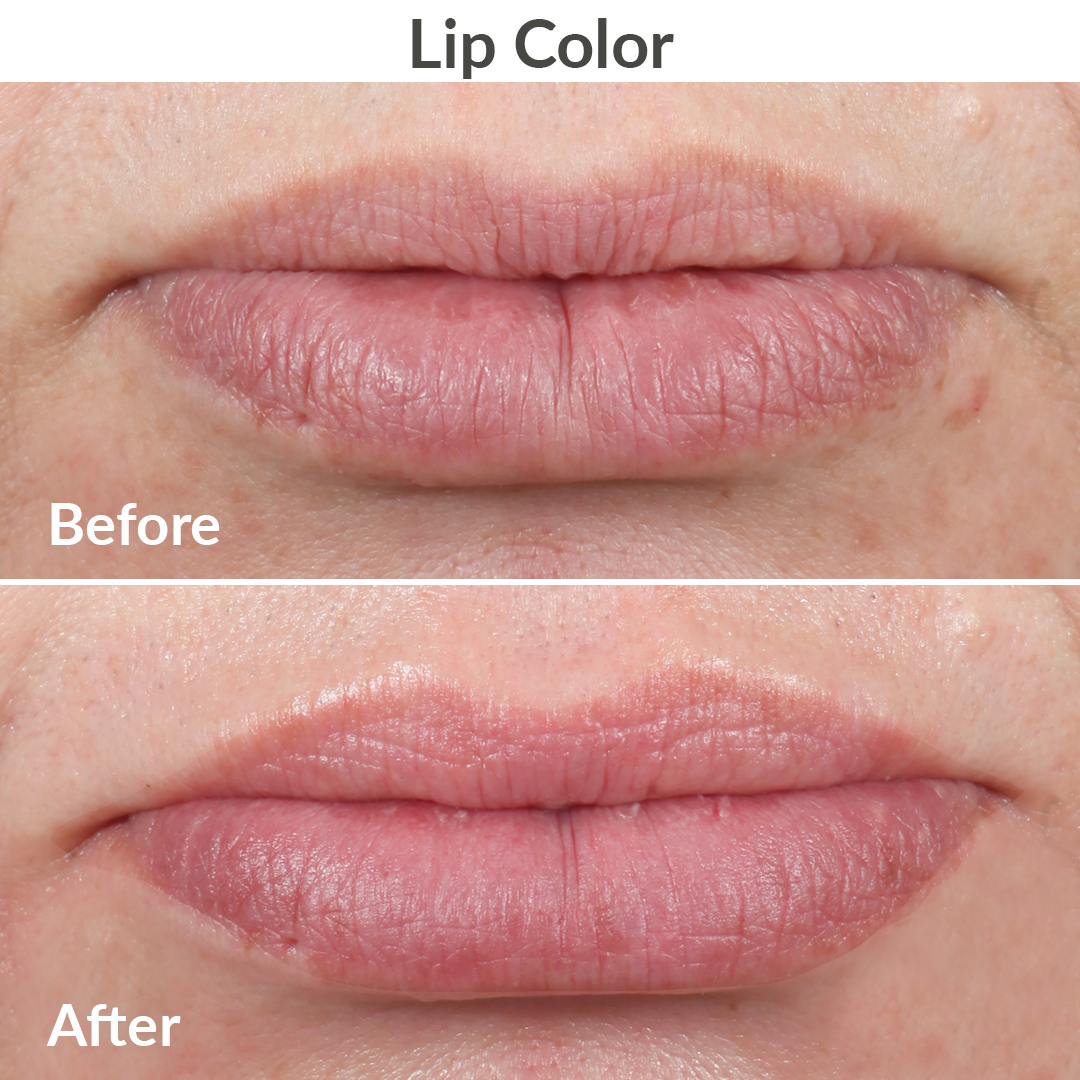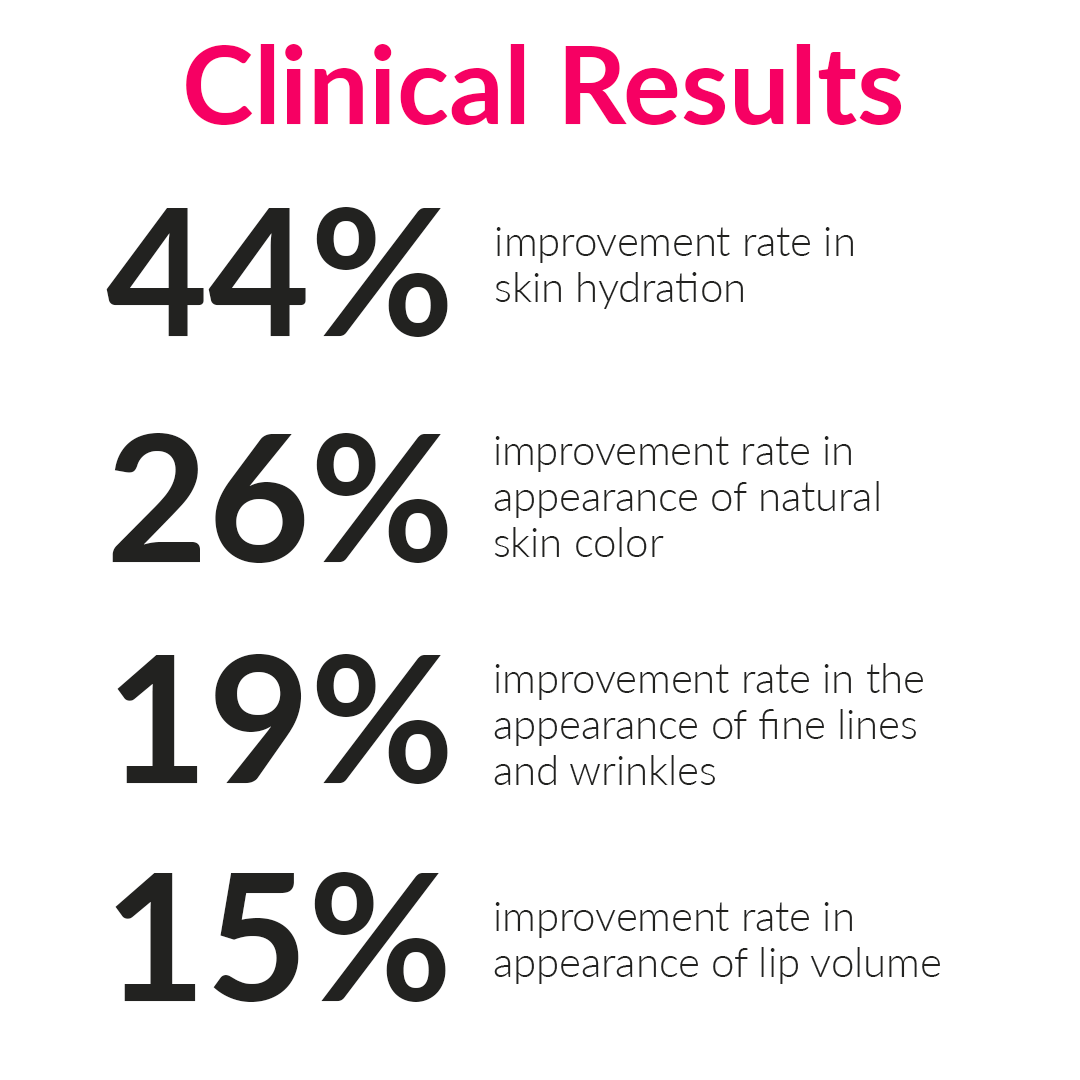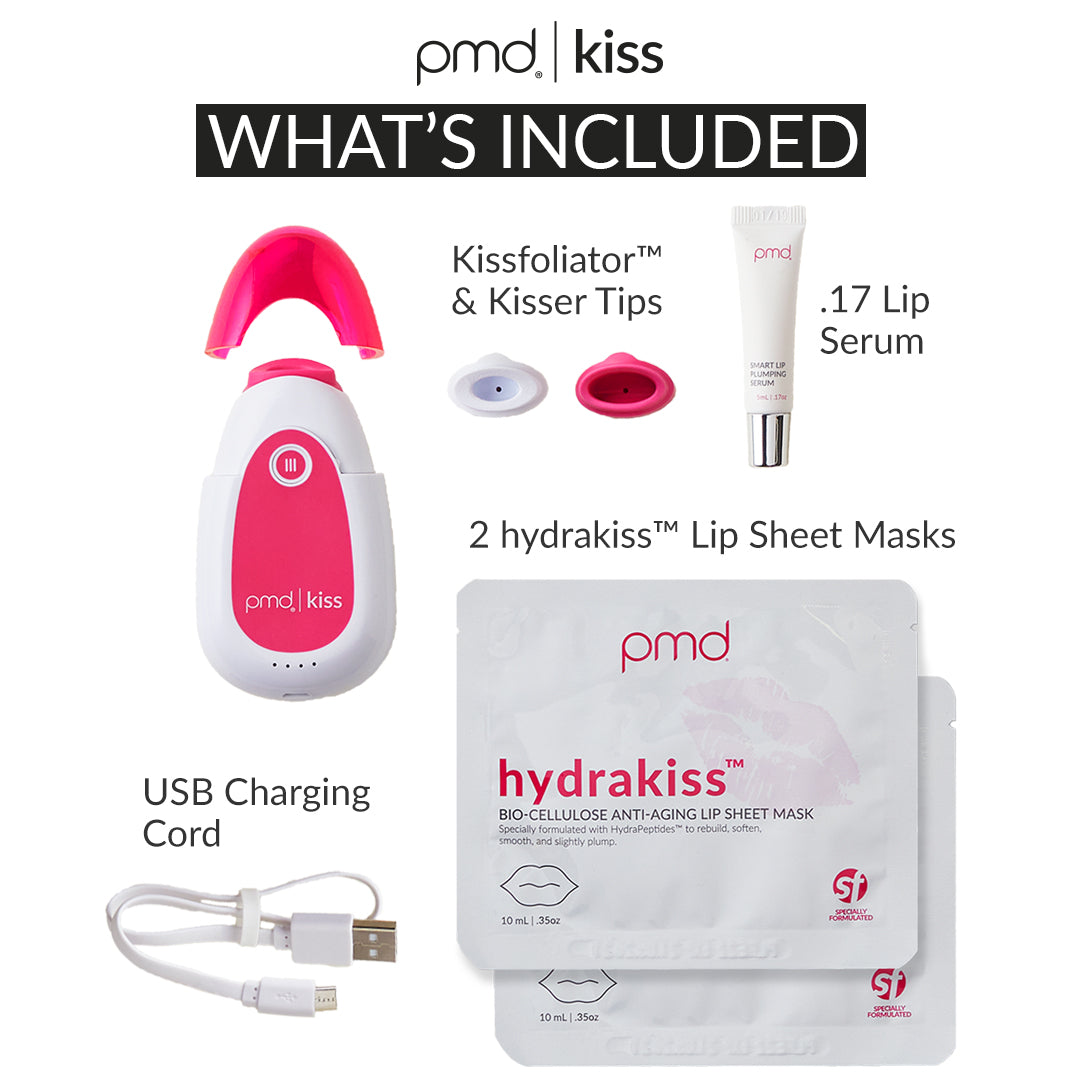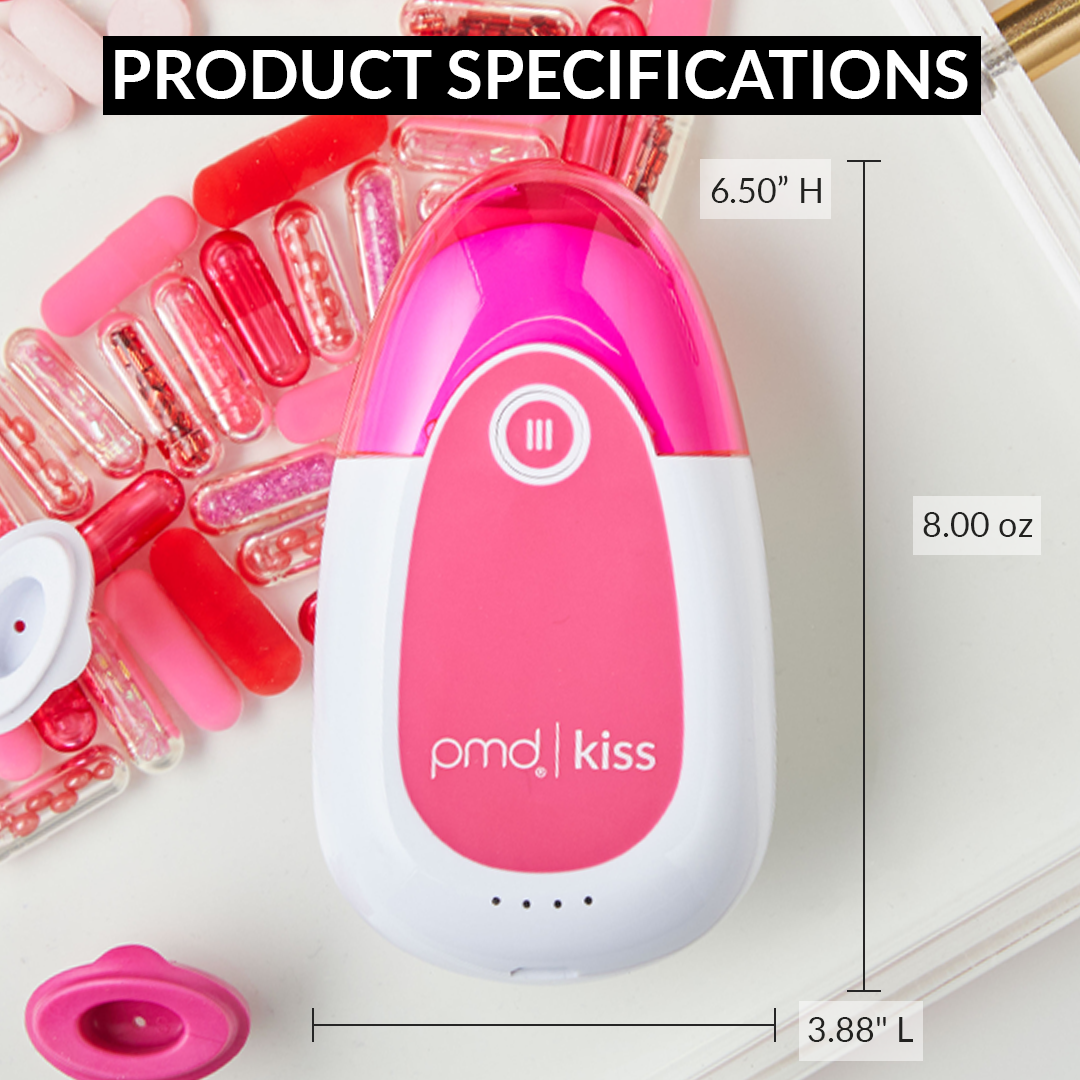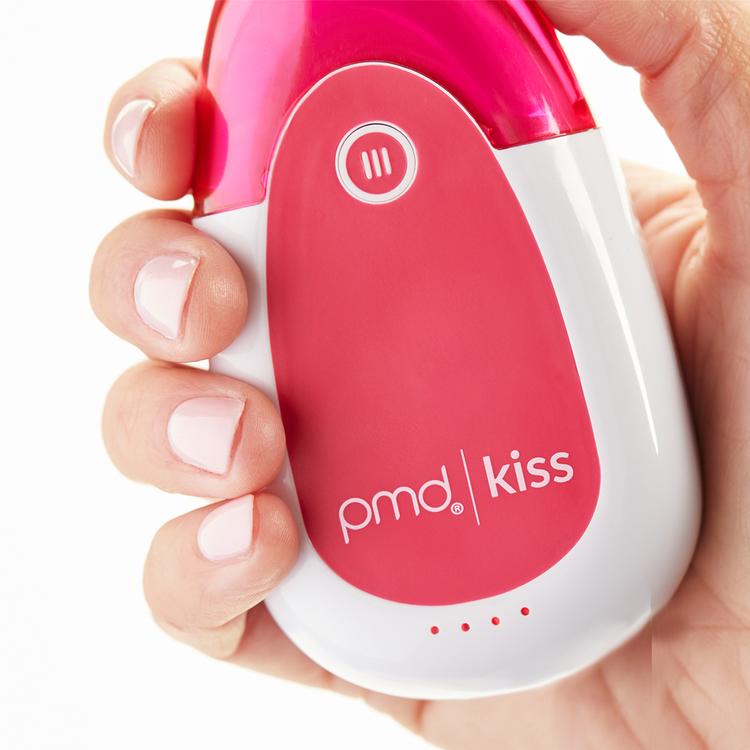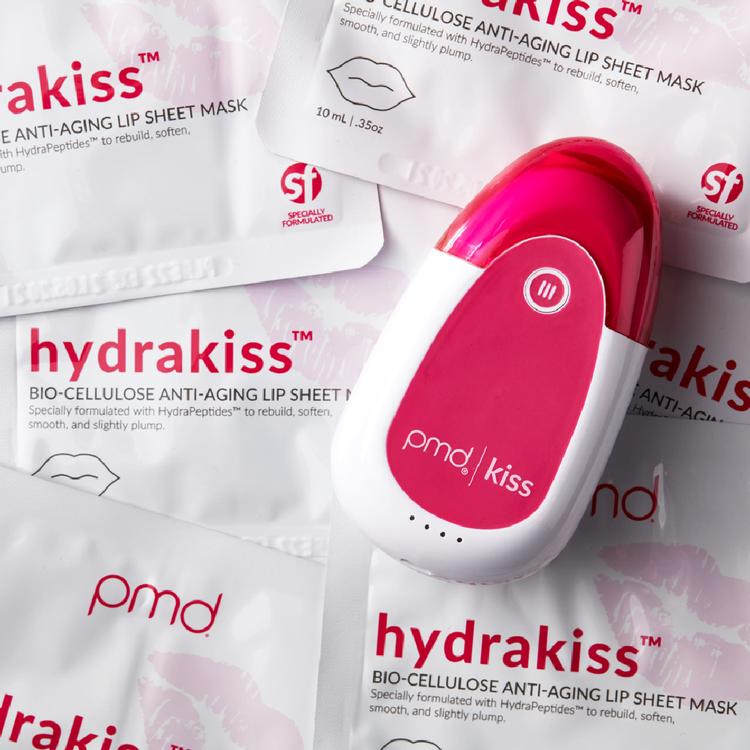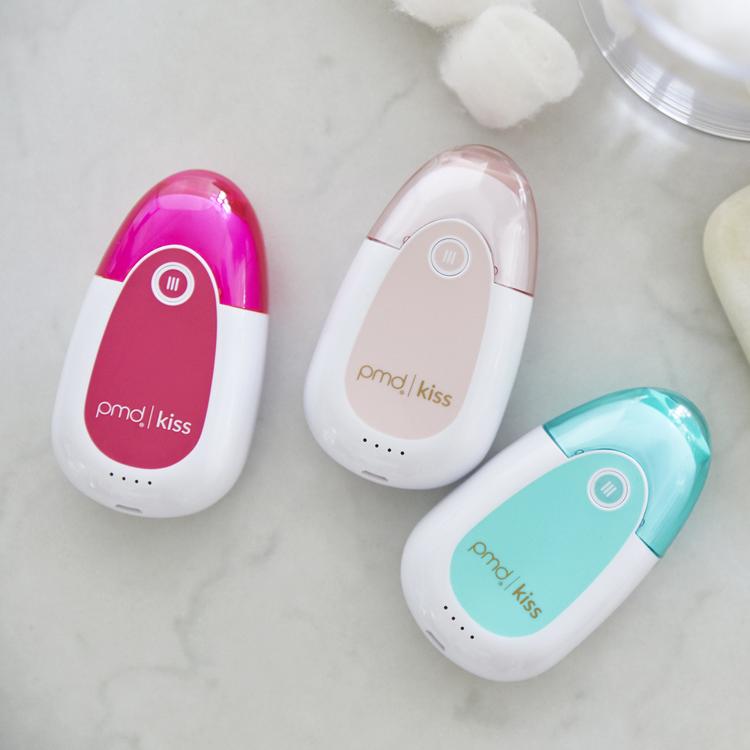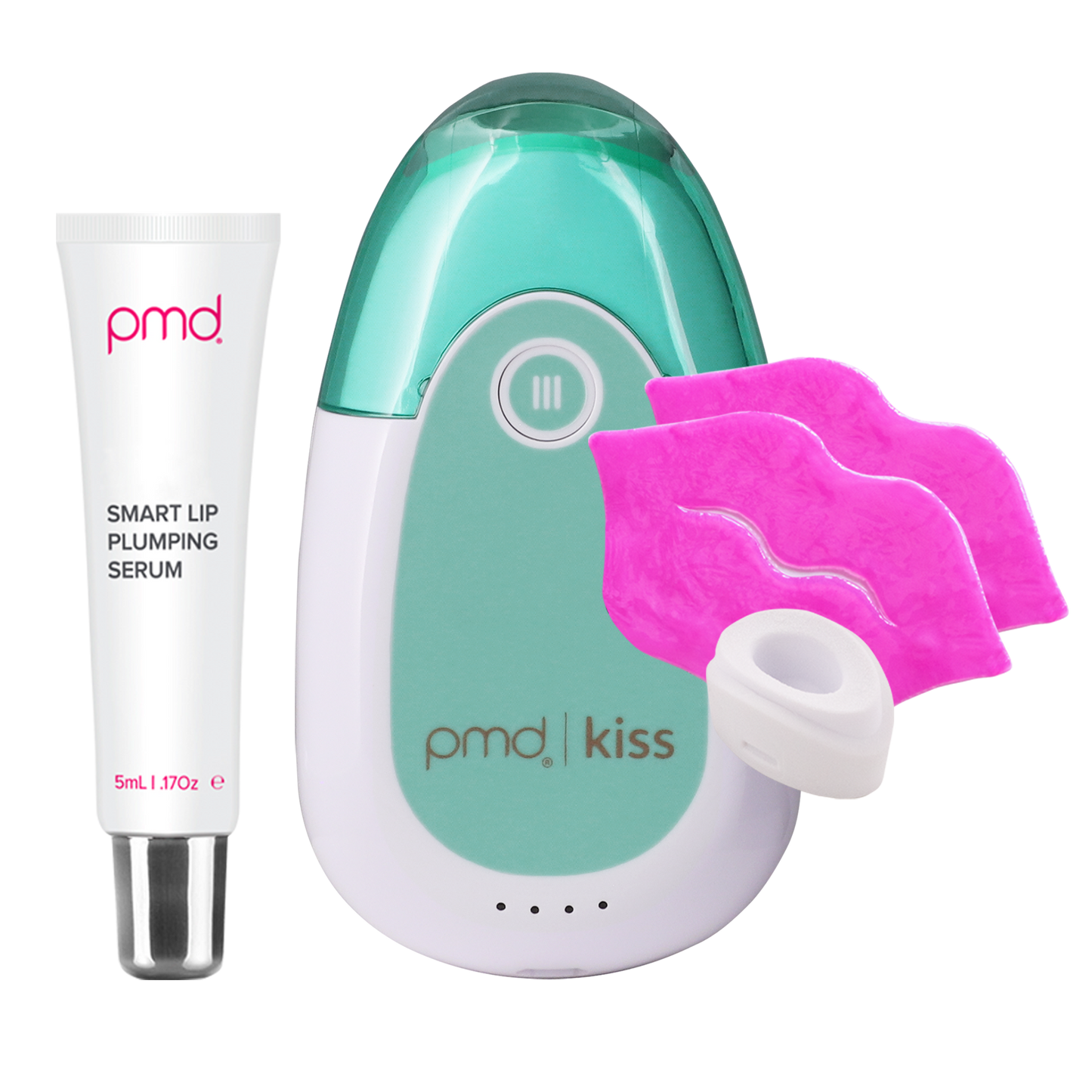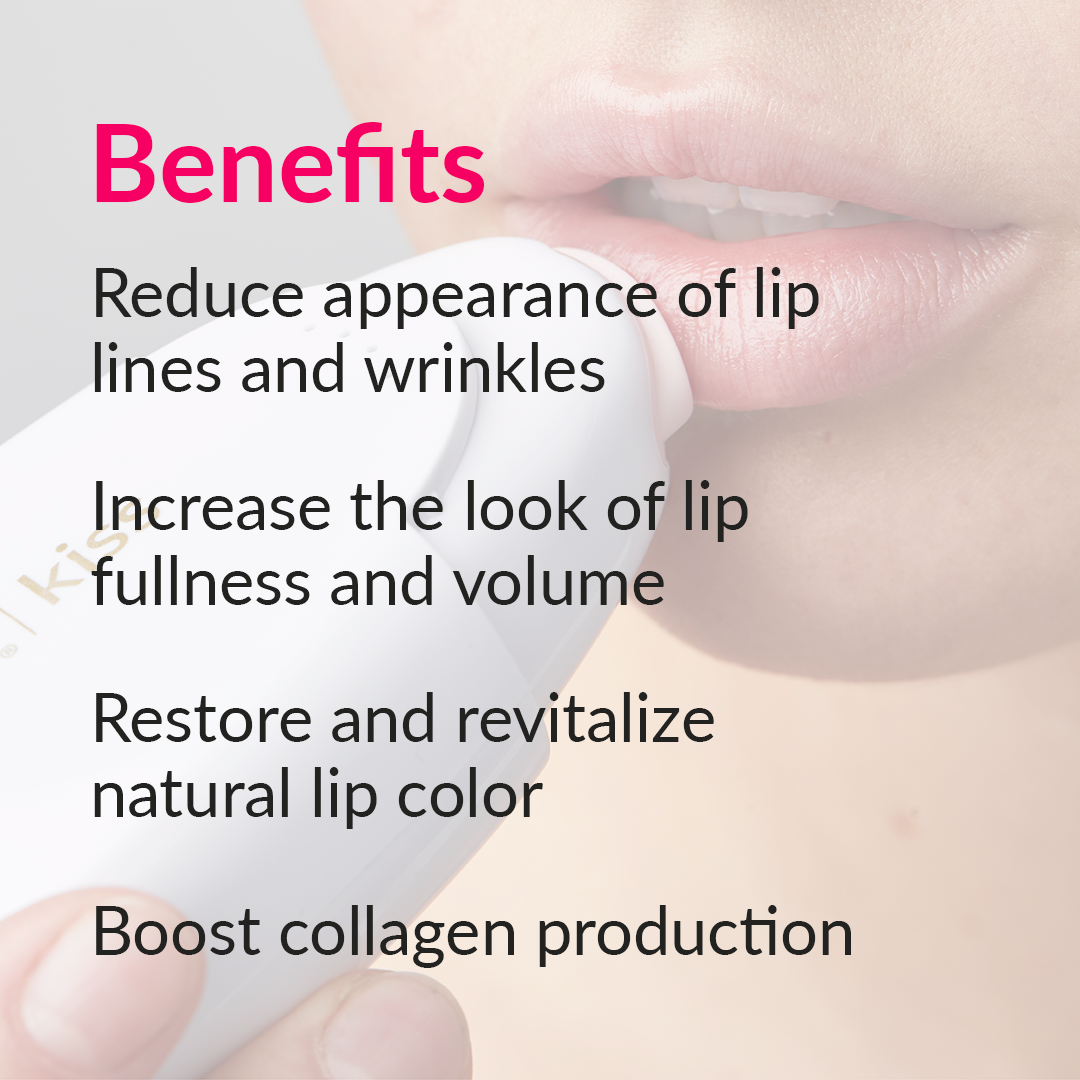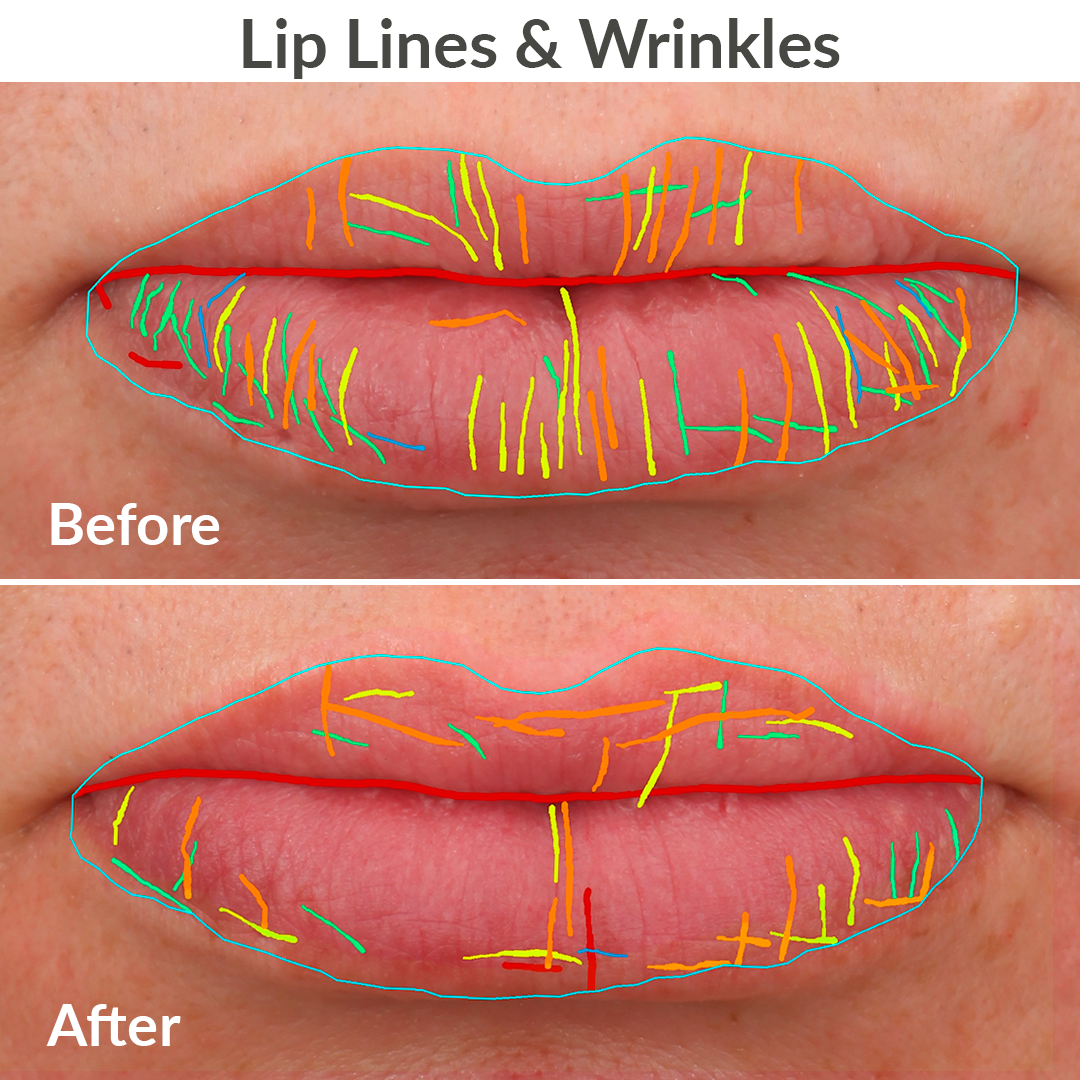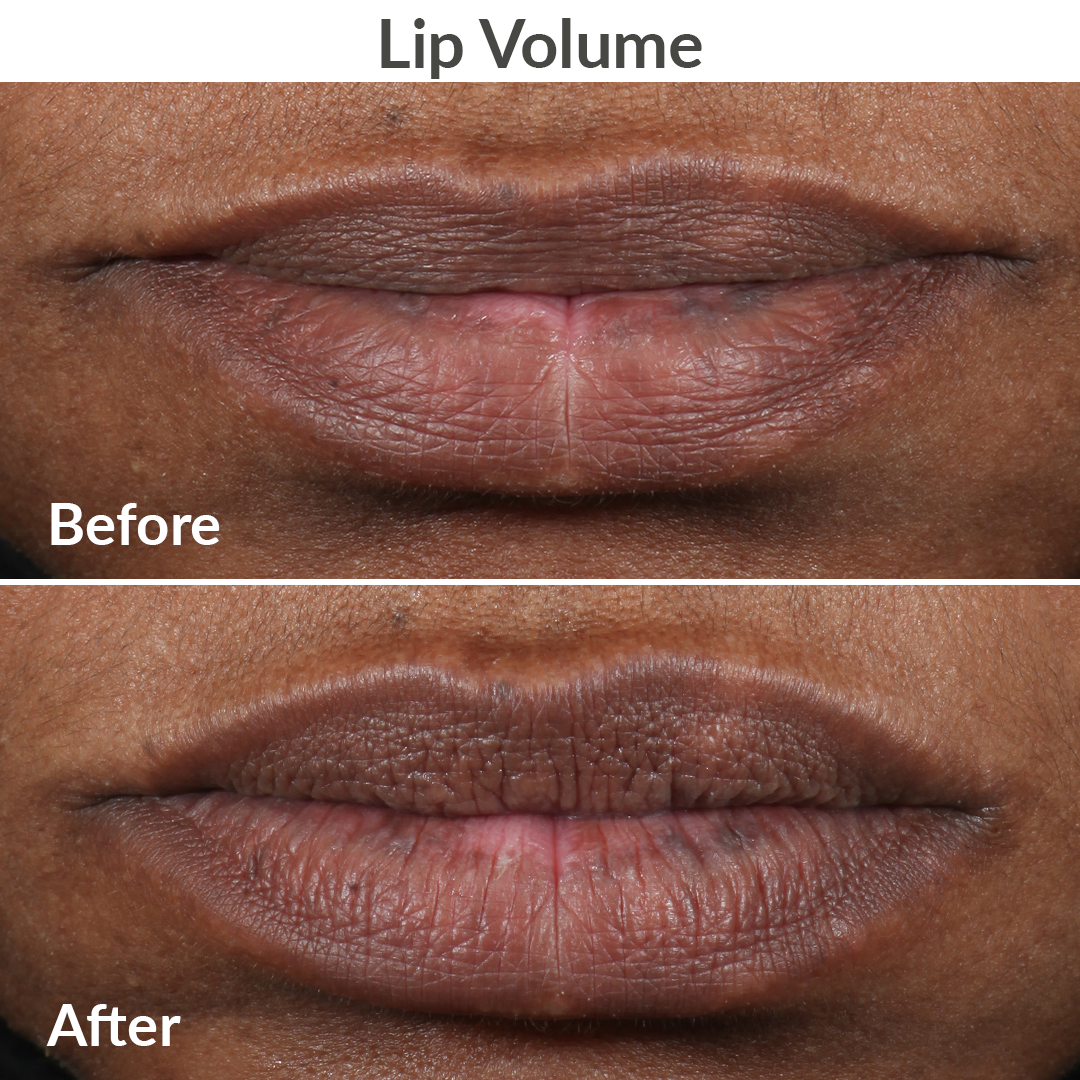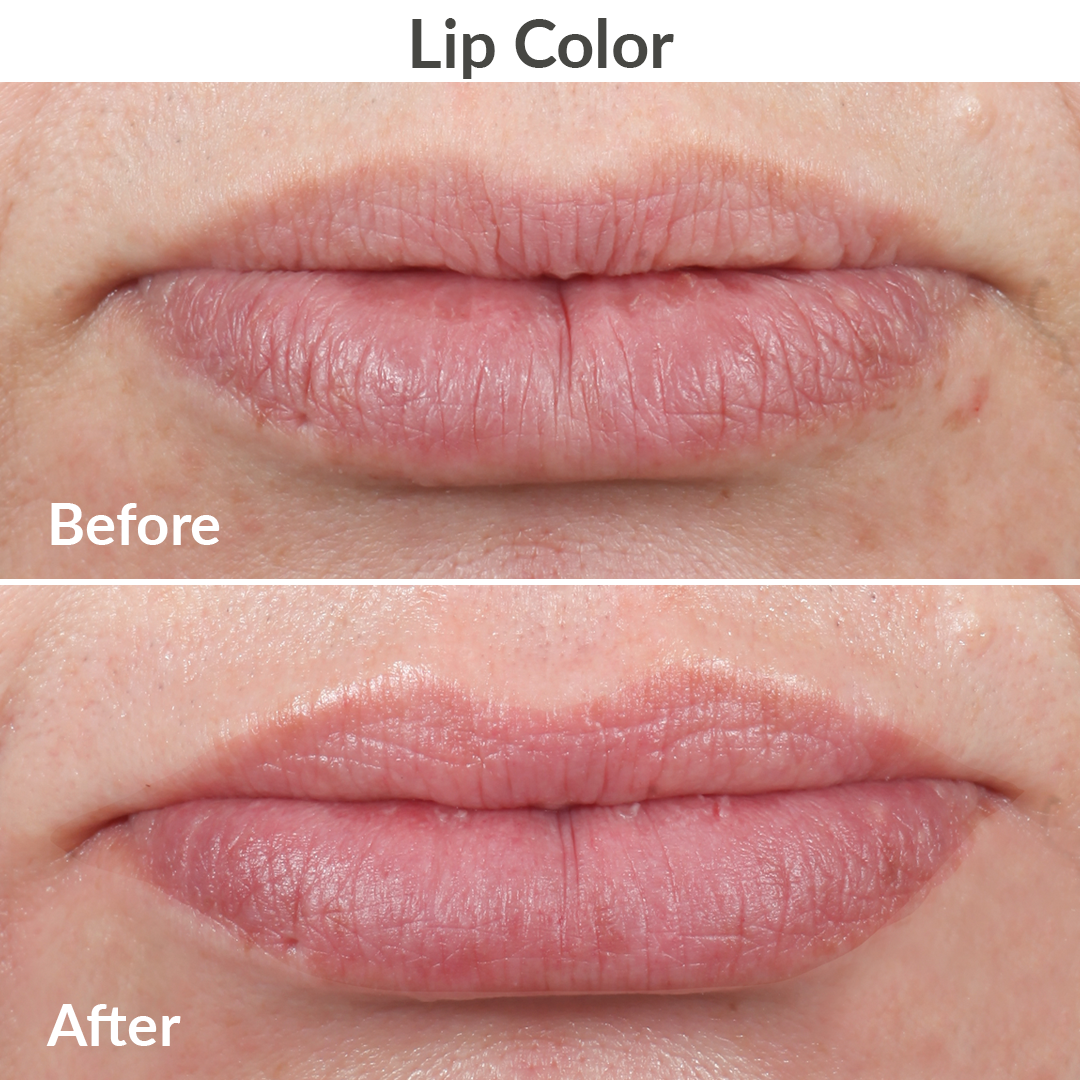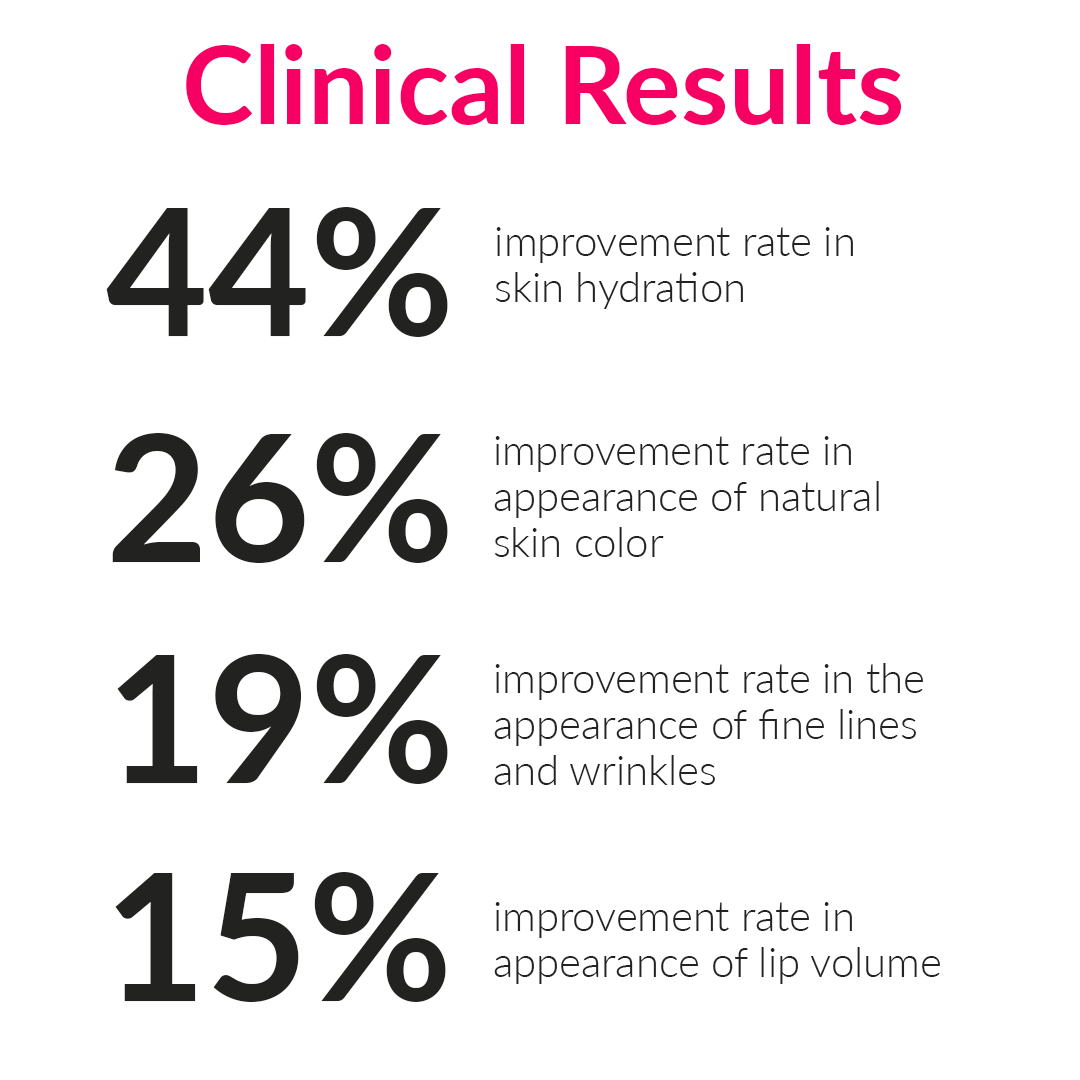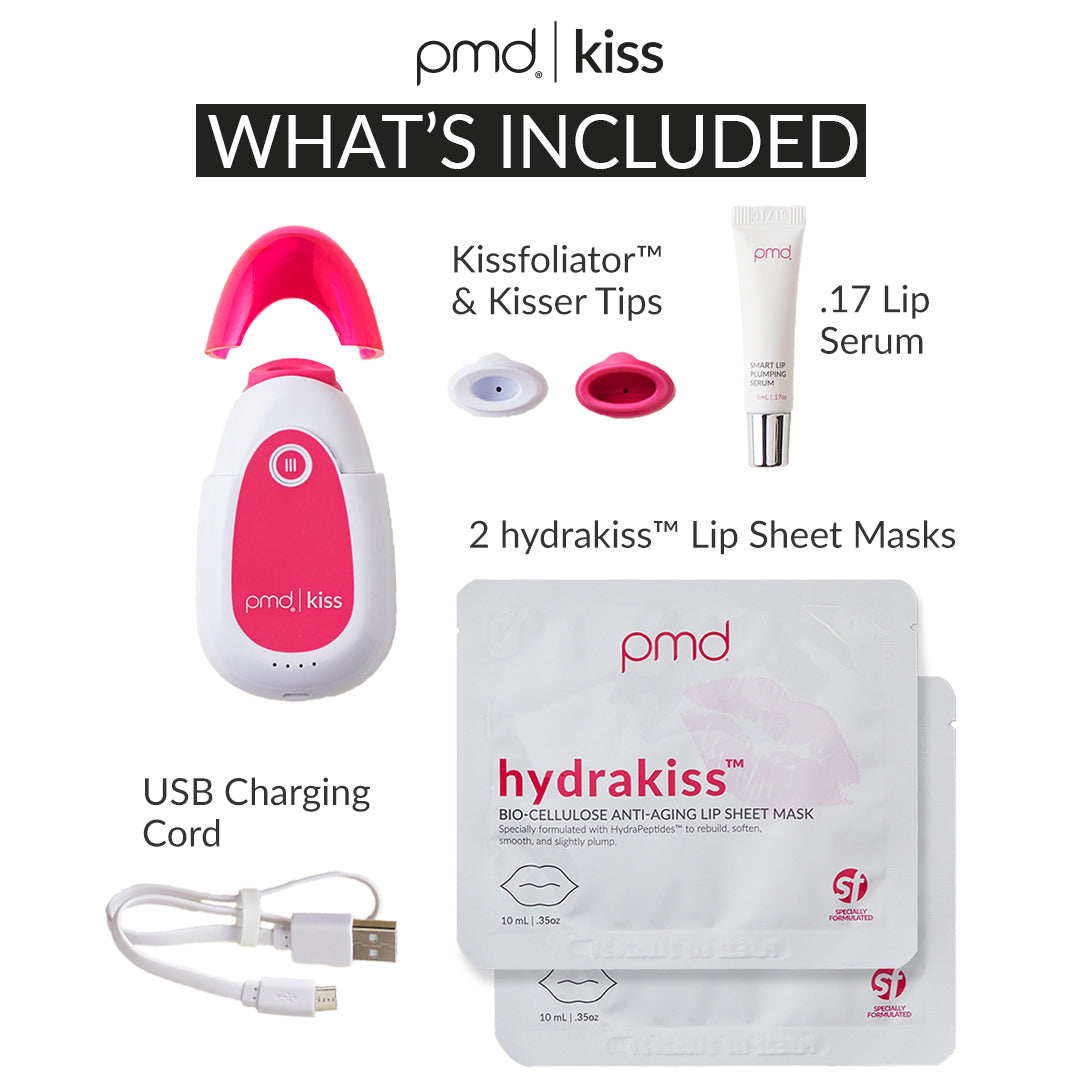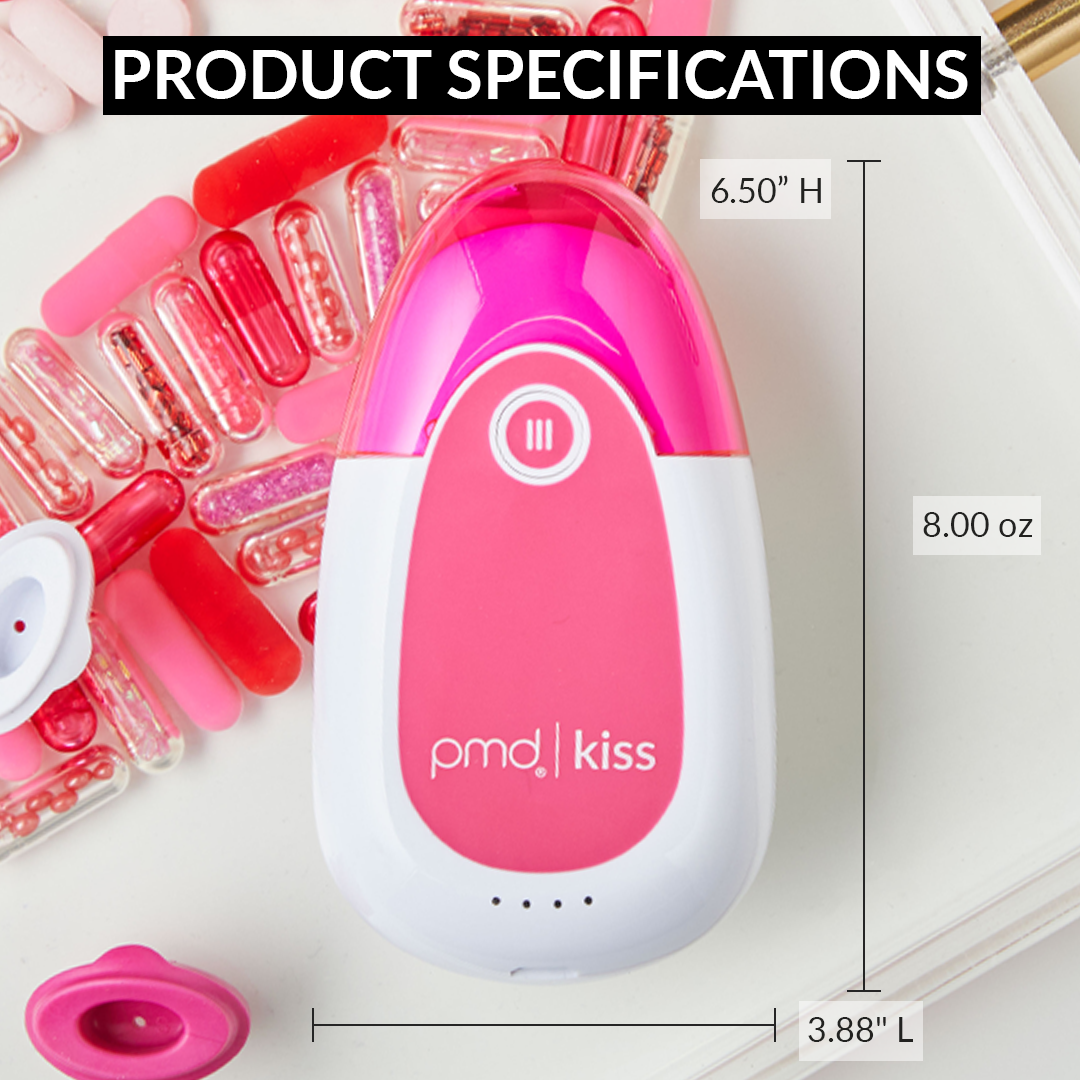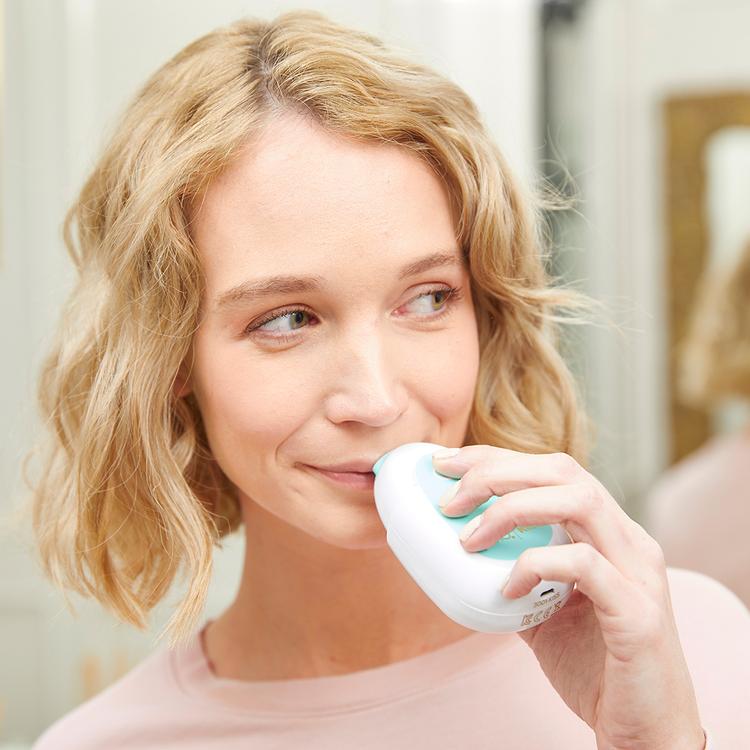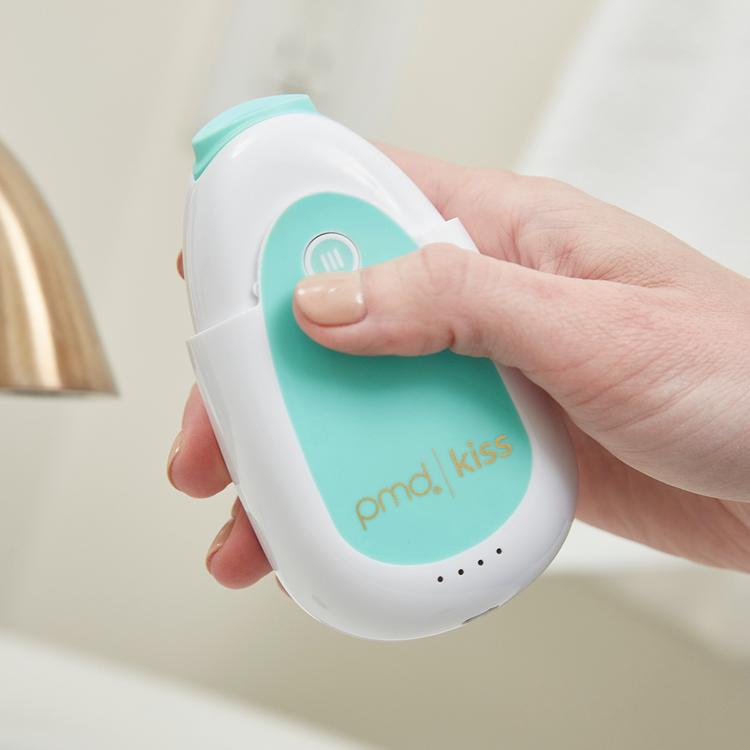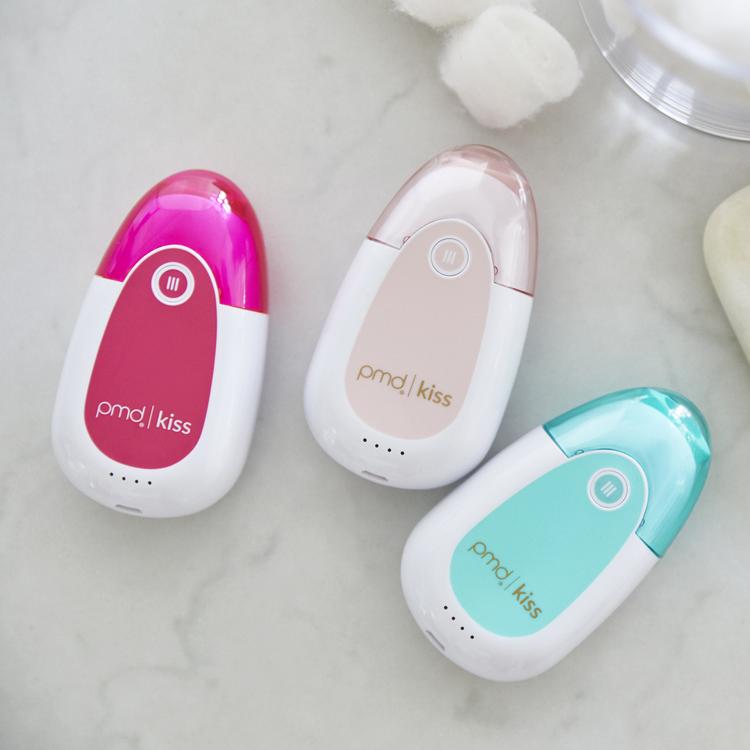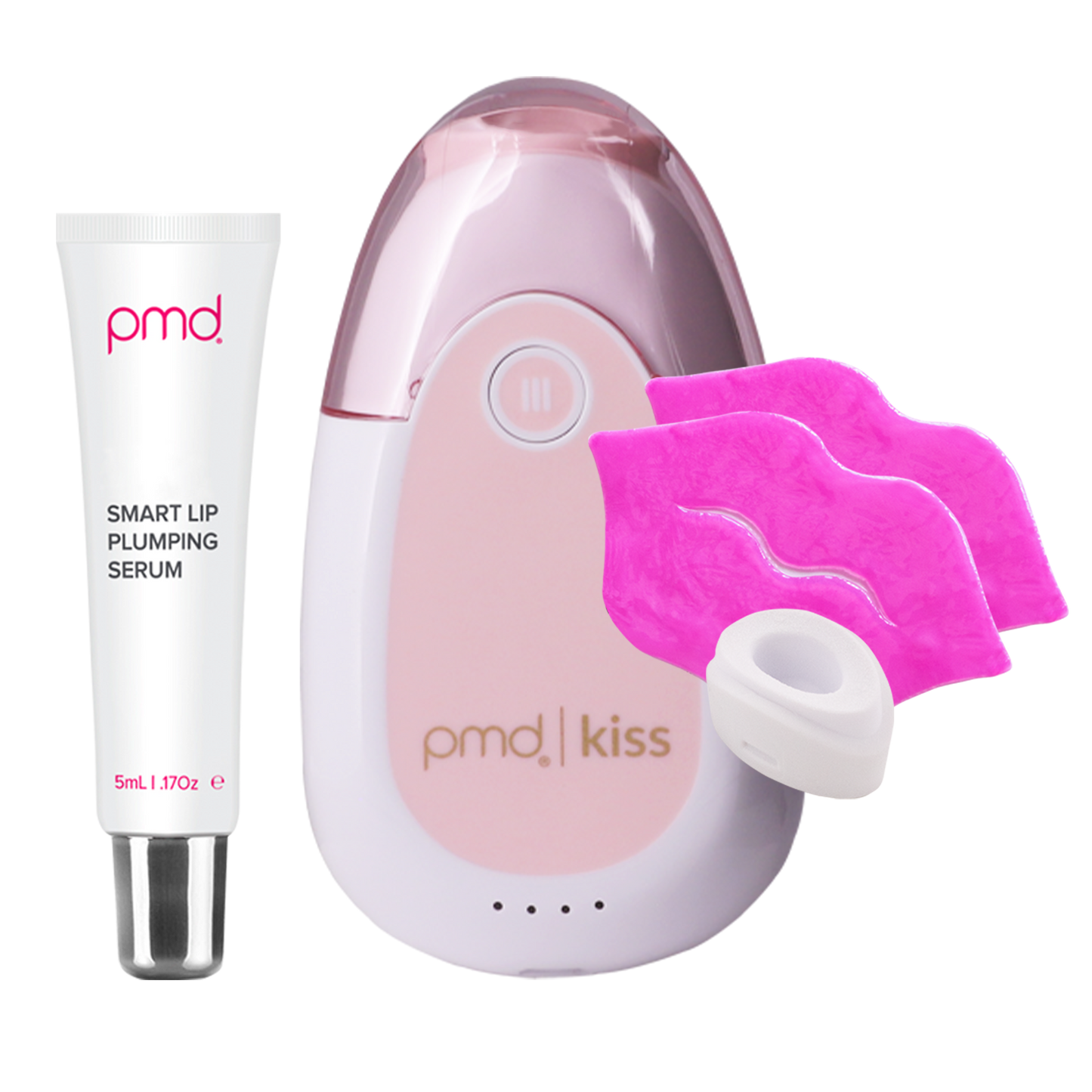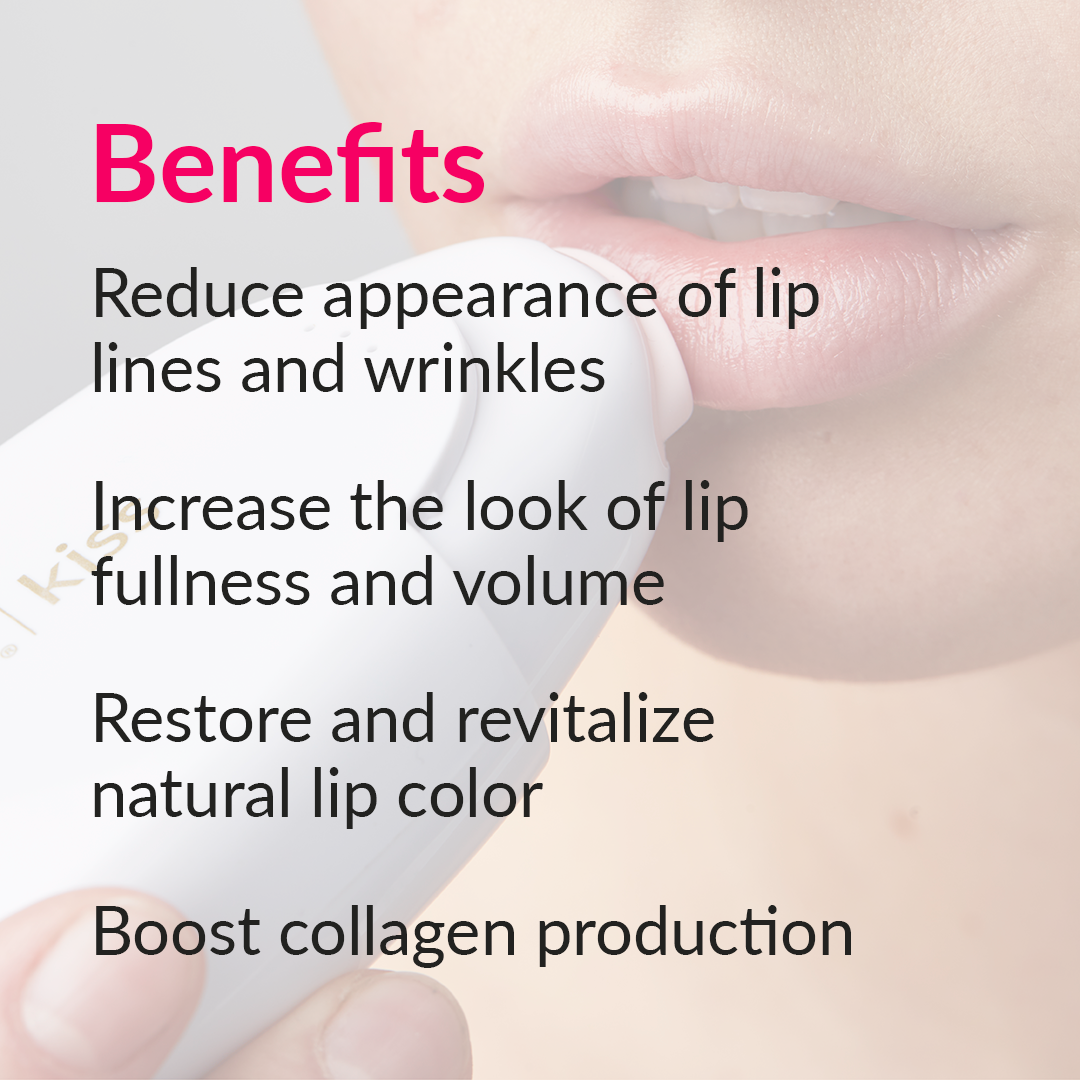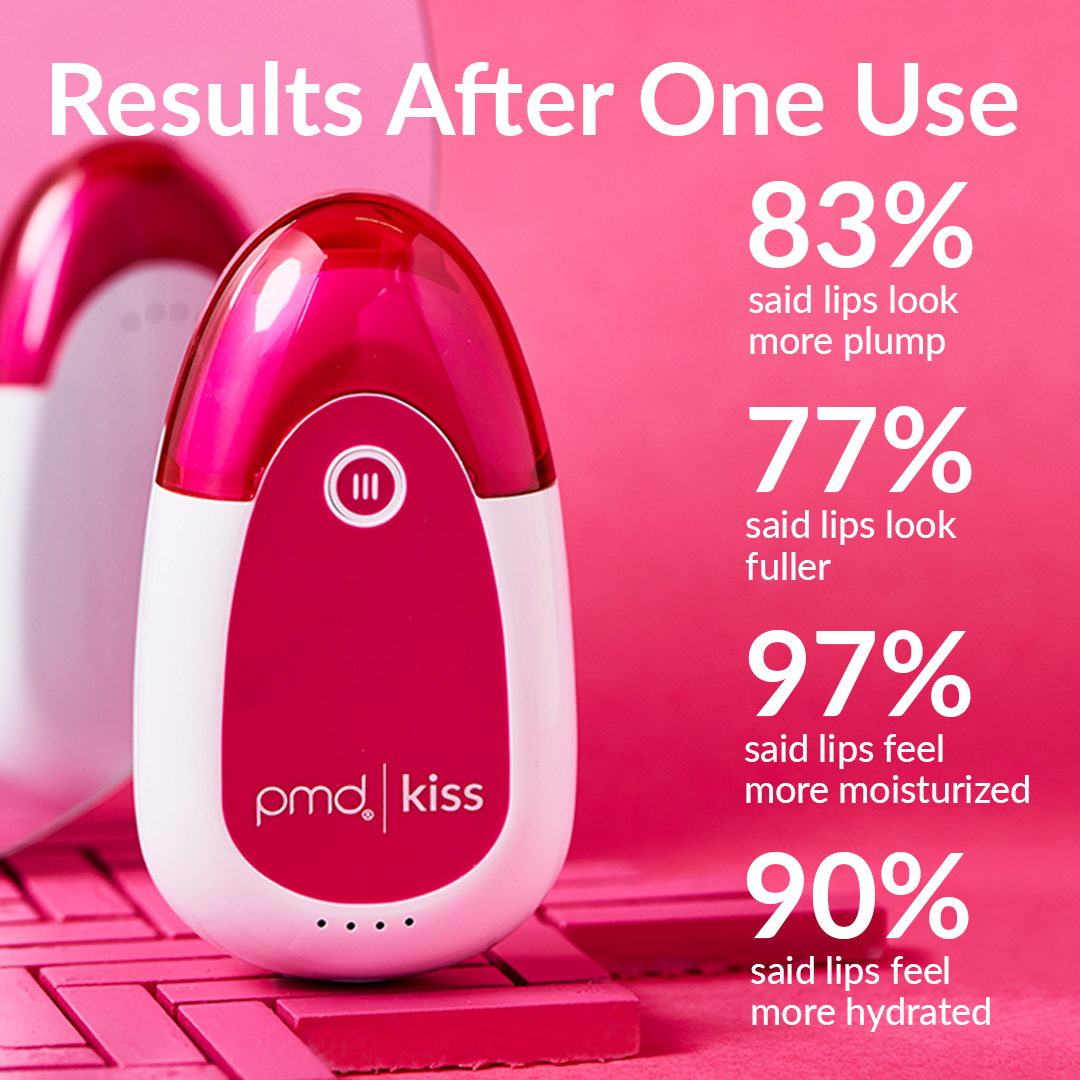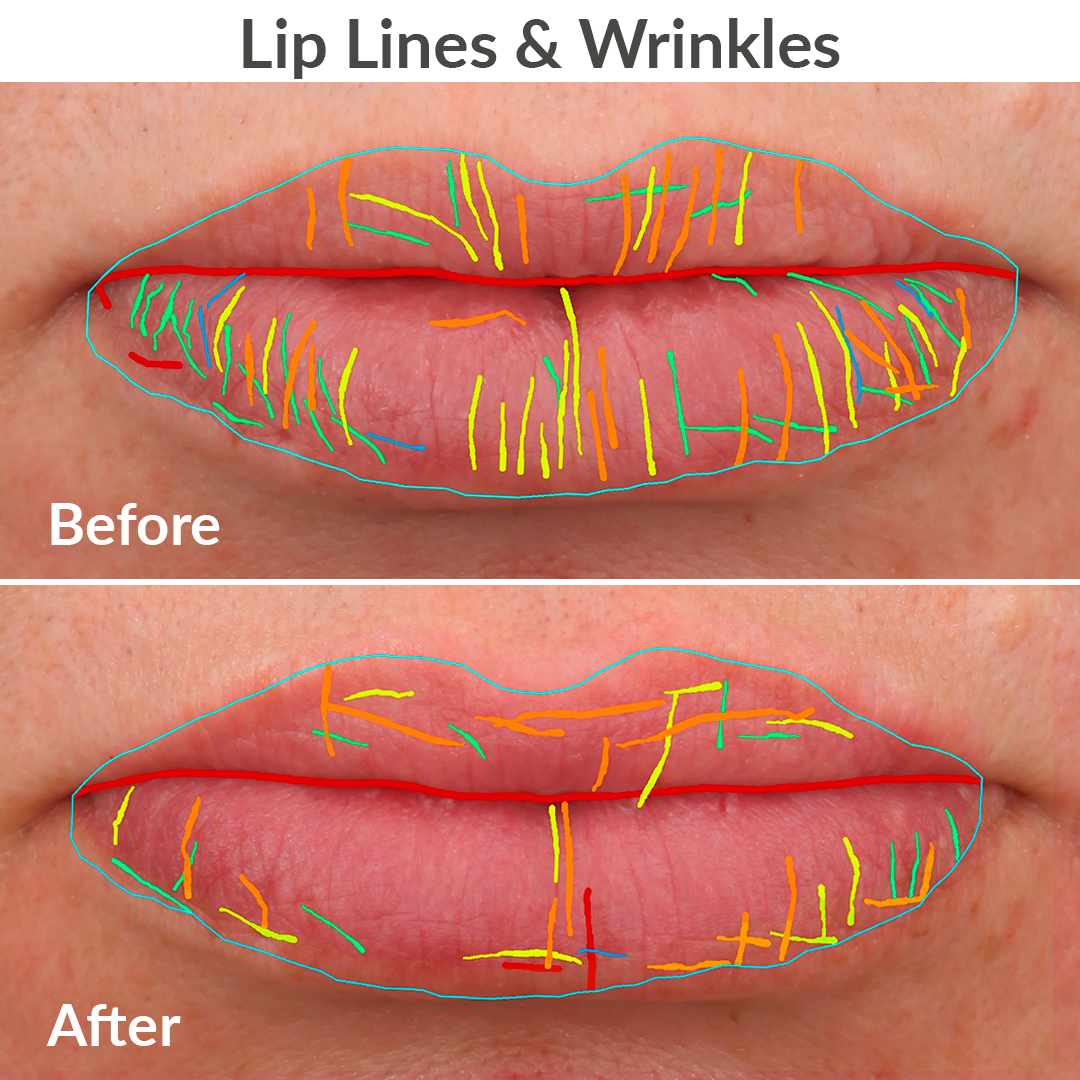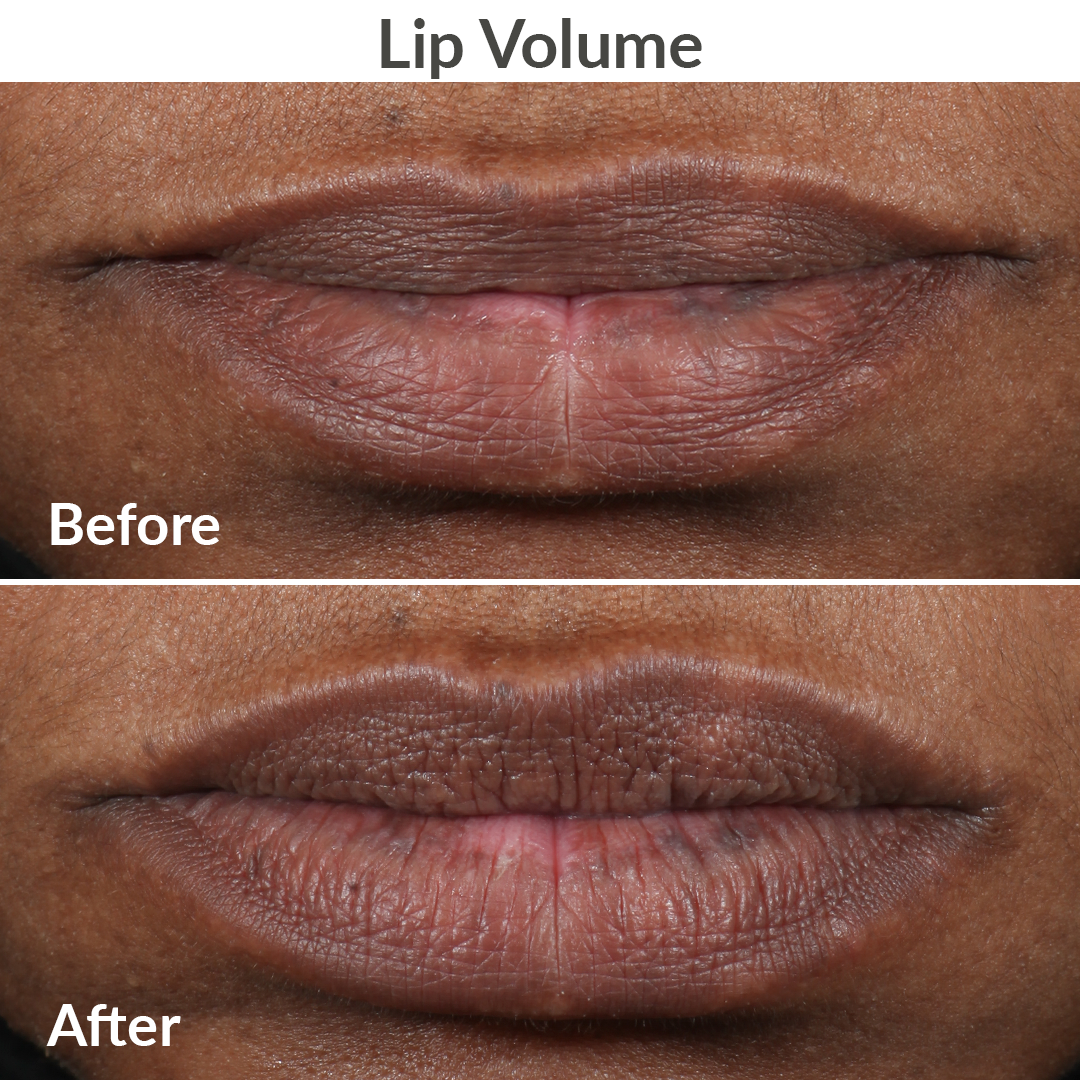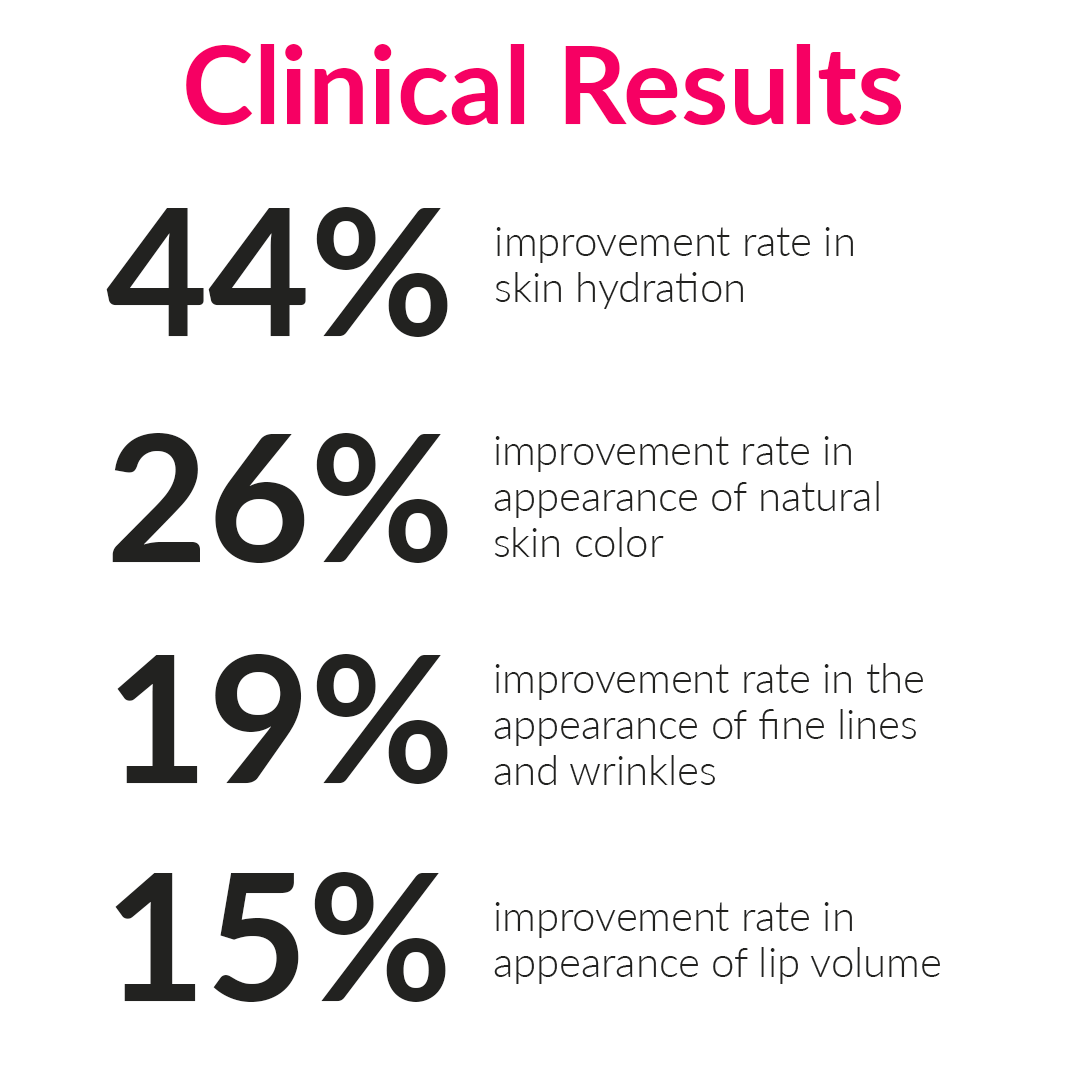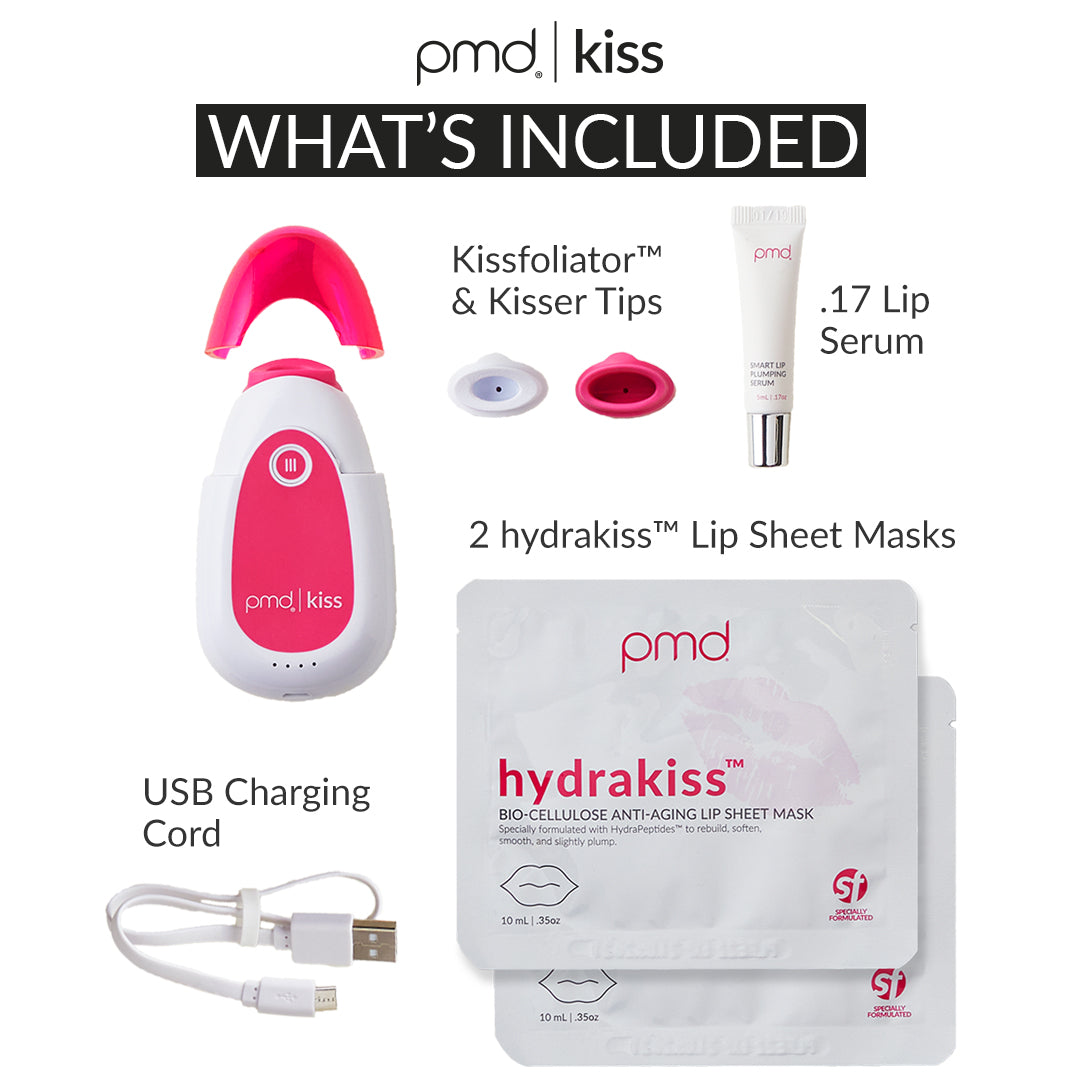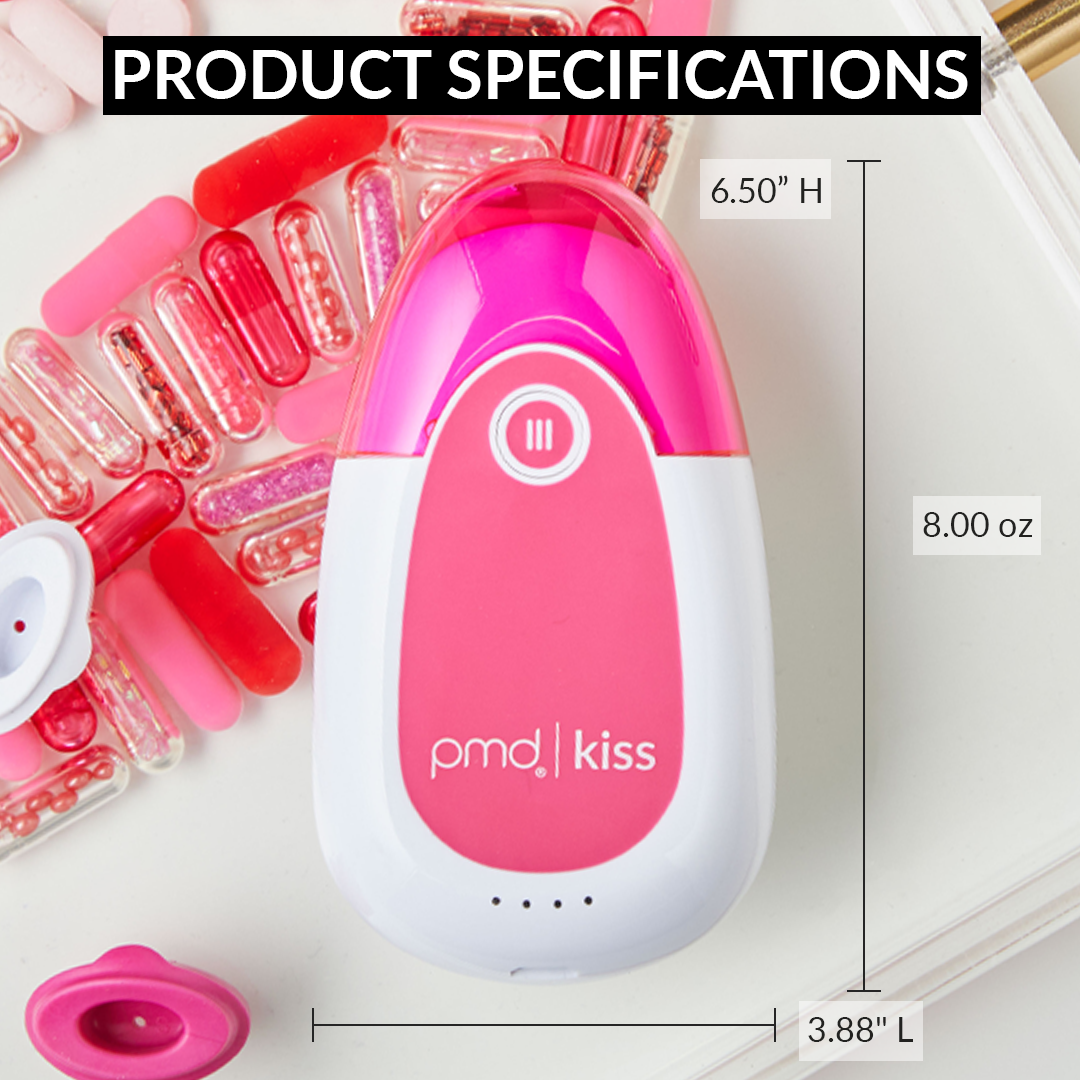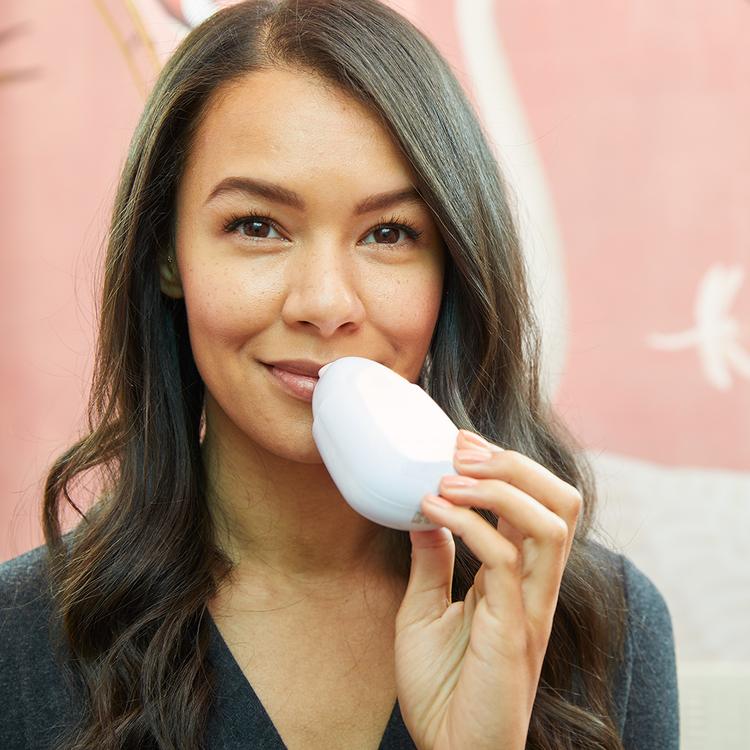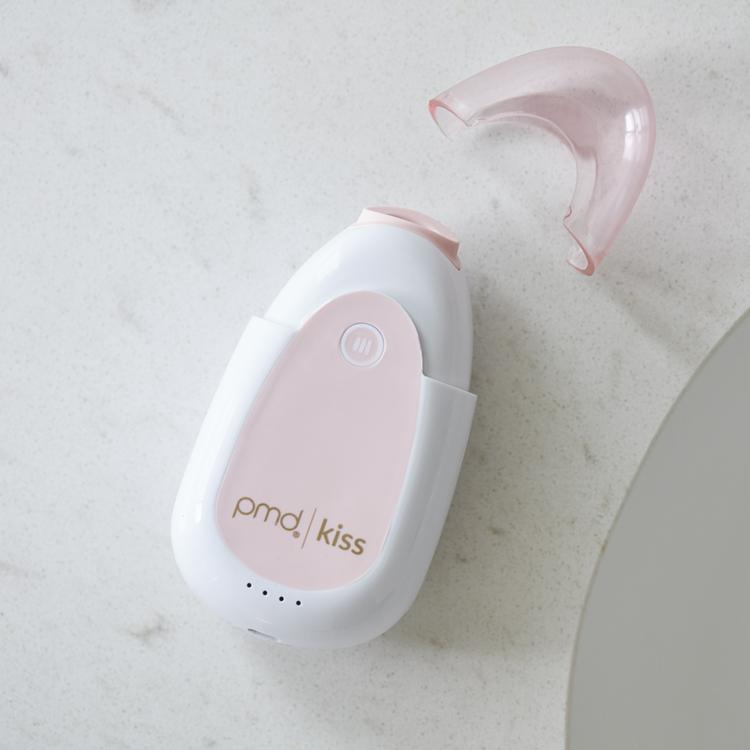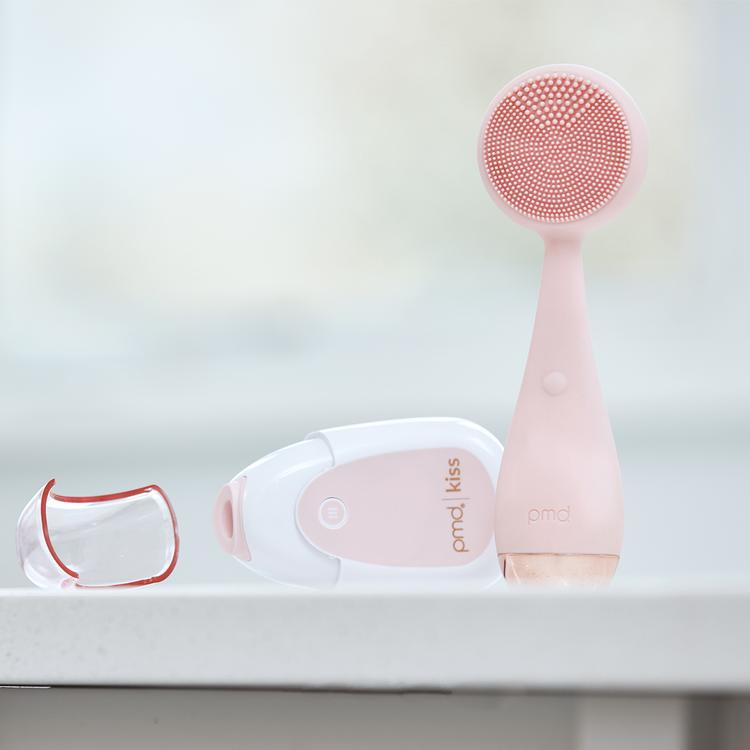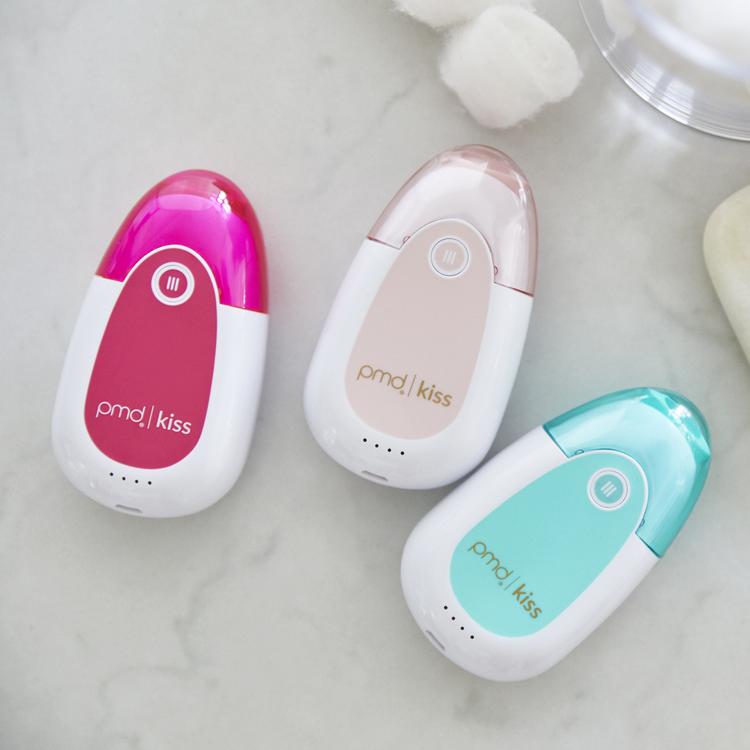 PMD Kiss System
Benefits

How Our Technology Works

How To Use

Customize Your Treatment

Tips & Tricks
Benefits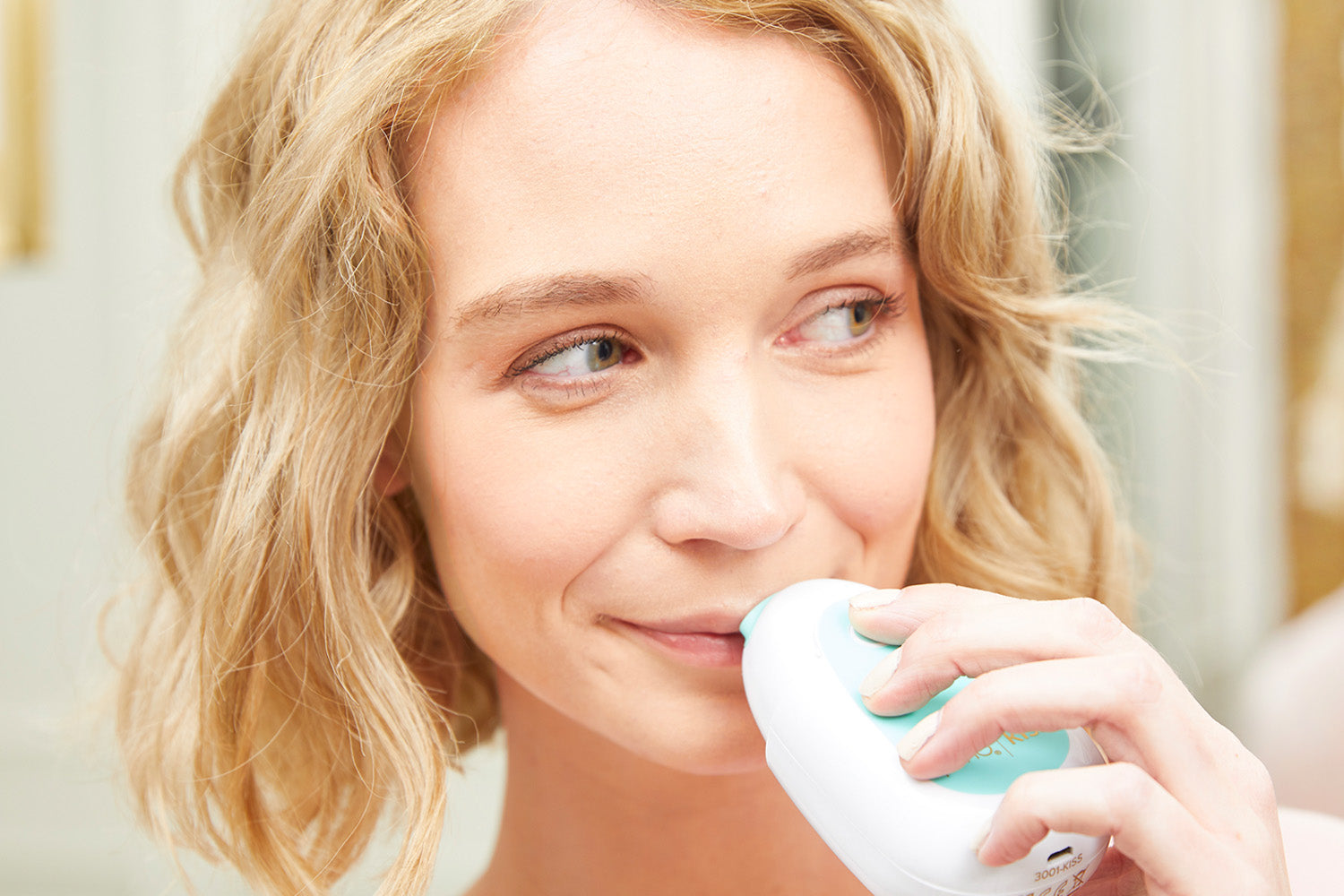 Benefits
91% saw an increase in lip volume after using the PMD Kiss

81% felt PMD Kiss made lips look and feel more youthful

75% felt PMD Kiss decreased lip lines and wrinkles

100% saw visible results lasting more than 2 hours
How Our Technology Works
Pulsating Vacuum Technology

Safely boosts collagen production to reduce appearance of lip lines and wrinkles while increasing the look of lip volume.

Smart Lip Plumping Serum

Smart formula uses hyaluronic acid plus a powerful blend of ingredients to boost collagen production and visibly increase the look of lip volume.

HydratingPeptides™

Unique skin conditioning system that uses hyaluronic acid and peptides to increase hydration and stimulate skin regeneration.
How to Use
Use the PMD Kiss daily to plump and anti-age the lips
01

Insert kissfoliator™

Insert kissfoliator™ tip into PMD Kiss

02

Use kissfoliator™

Power on PMD Kiss. Start with clean dry lips, gently glide PMD Kiss across the lips while device pulses. For a more intense treatment, try applying pressure or scrubbing. Use as desired on dry, chapped lips.

03

Apply Lip Serum

Apply Smart Lip Plumping Serum to clean, dry lips

04

Swap PMD Kiss Tips

While Smart Lip Plumping Serum takes effect, remove kissfoliator™ tip and insert Kisser tip.

05

Power On & Use

Power on PMD Kiss. Place Kisser tip firmly and directly onto lip creating a tight seal for suction. Allow PMD Kiss to pulse and glide across your lips until desired result is achieved.

06

hydrakiss™

Apply hydrakiss™ lip sheet mask to lips for a minimum of 5 minutes to enhance anti-aging results

07

Apply Lipstick

Apply your favorite lip gloss or lip stick to enhance the look of your lips
kissfoliator™

Kickstart your treatment with a kissfoliator™. The kissfoliator™ removes dead skin cells using anti-bacterial aluminum oxide crystals for smooth kissable lips.

Small or Large Kisser

Two sizes of Kisser tips are available. Test both tips and decide which one is the best fit for your lips.

Smart Treatment Speeds

Mode 1: Standard Speed for a quick treatment Mode 2: Low Speed for a more intense targeted treatment
Safe

Use as frequently and for as long as you want. The PMD Kiss' pulsating vacuum technology means that your lips are safe from bruising.

On The Go

The PMD Kiss is compact and convenient. Throw it in your purse and sneak in a quick plump between appointments.
Disclaimer
Use only as directed. Not following instructions may lead to rash, redness, itching or even injury. If this occurs, discontinue use and consult a medical professional. Product is intended for external use only. Avoid sensitive areas, including any area with broken, irritated, or itching skin. Keep product out of reach of children. PMD is not responsible for malfunction or injury if the product is not used as intended. Not intended for clinical or commercial use. The effects of the PMD Kiss are not always immediately visible and results may vary. If you have any questions regarding application, please reach out to our experts at 888-445-4532.